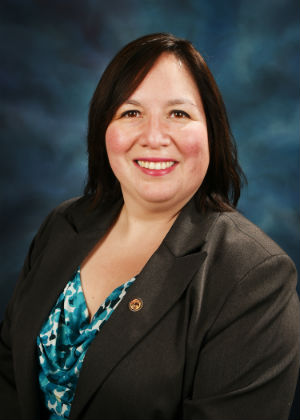 ELGIN – Millions of American workers will now be vulnerable to decreases in their wages and benefits due to the Janus v. AFSCME U.S. Supreme Court ruling today that dealt a massive blow to unions across the country, garnering disapproval from State Senator Cristina Castro.
"Today's ruling is an attack on organized labor, the same organized labor that marched the streets, boycotted and fought to ensure equality, fair wages and safety in the workplace," said Castro, an Elgin Democrat.
SCOTUS's decision will drastically harm the right for teachers, firefighters, police officers, child welfare workers and millions of other hard-working Americans to bargain for a dignified middle-class living.
"This is a step back for our country," said Castro. "Illinois rejected Rauner's scheme to remove organized labor, but thanks to his buddy Trump's Supreme Court, he got what he wanted. I hope he is happy with this blow to working and middle-class families. I stand with organized labor today, and I will continue to fight for laws that will protect voices in the workplace."
Category: Information