Published: Tuesday, April 17, 2018 05:06 PM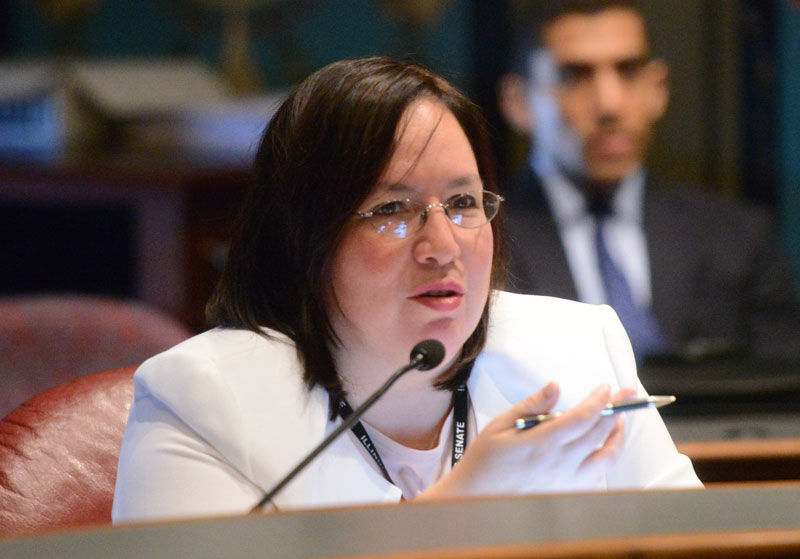 SPRINGFIELD – Senator Cristina Castro (D-Elgin) is sponsoring a measure to ensure out of state businesses making sales in Illinois pay their fair share of taxes and meet the same requirements as in-state businesses.
Senate Bill 2577, or the Marketplace Fairness Act, would establish guidelines for what constitutes an in-state business in regard to retailers that are not physically located in Illinois, but that sell to Illinois consumers. The measure would only consider outside retailers as maintaining an in-state business if they make more than $100,000 from Illinois consumers or if there are over 200 transactions by purchasers from Illinois.
Category: Information