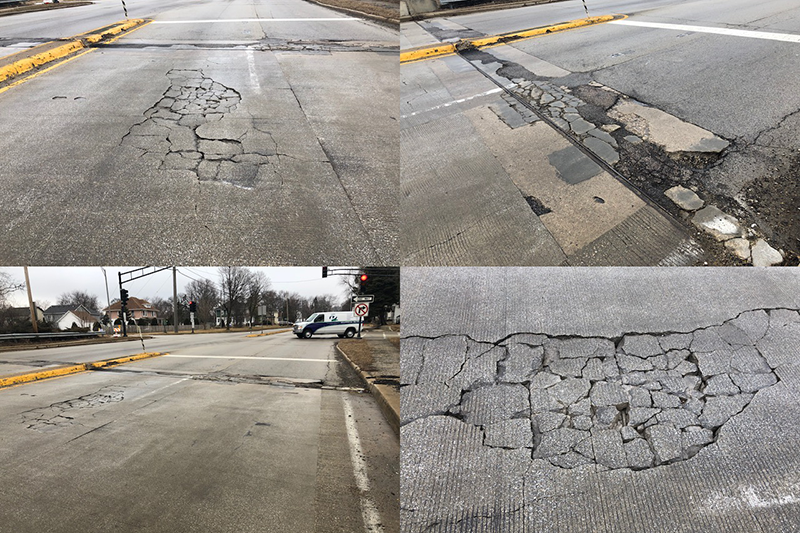 ELGIN – The Illinois Department of Transportation revealed its Multi-Year Plan earlier this week. State Senator Cristina Castro (D-Elgin) is pleased to announce the plan includes $102 million in funding to make repairs to bridges along U.S. Route 20.
"Anyone who has ever driven over these bridges knows how bad of shape they are in," Castro said. "It has desperately needed repairs for years, which is why I fought so hard to secure the funding, so I am thrilled that IDOT followed through and allocated the money."
IDOT's Multi-Year Plan is a comprehensive list of all road and bridge projects scheduled between the 2021 and 2026 fiscal years. Three bridges along U.S. Route 20 are included in the plan: the bridge over Shales Parkway, the bridge over Randall Road, and the bridge over Illinois Route 31.
"Not only will these projects make our roads safer and more comfortable to drive on, but they will also provide a steady source of good paying jobs in a time when a global pandemic leaves the future uncertain," Castro said.
A full list of IDOT Multi-Year Plan projects can be found here.
Category: Information