Published: 24 October 2019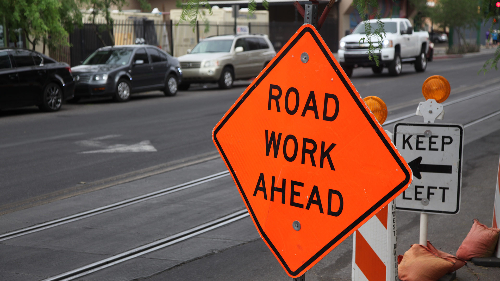 ELGIN – After the Illinois Department of Transportation announced their five-year plan Monday, State Senator Cristina Castro (D-Elgin) expressed pleasure with several of the proposed projects.
"When I supported the capital bill this spring, I did so with the hope that the funds generated would go toward much-needed infrastructure improvements in my district," Castro said. "I'm pleased to see that IDOT's proposed five-year plan will address some of our community's biggest problems."
Some of the proposed projects in Elgin, Hoffman Estates and surrounding areas include:
U.S. Route 20 bridge repairs, safety improvement and additional lanes;
Illinois Route 25 accessibility improvements and pavement rehabilitation and preservation;
Illinois Route 19, intersection improvements, pavement rehabilitation and modernized traffic signal installation;
Illinois Route 58 traffic signal installation, bridge repairs and pavement rehabilitation.
"Some of these roads have been in bad condition for a while, so it's great to see that they'll finally get the repairs they need," Castro said.
For a full list of proposed District 22 projects, visit http://www.idot.illinois.gov/Assets/uploads/files/Transportation-System/Reports/OP&P/HIP/2020-2025/ilsenate/sdist22.pdf
Category: News