Published: 10 August 2020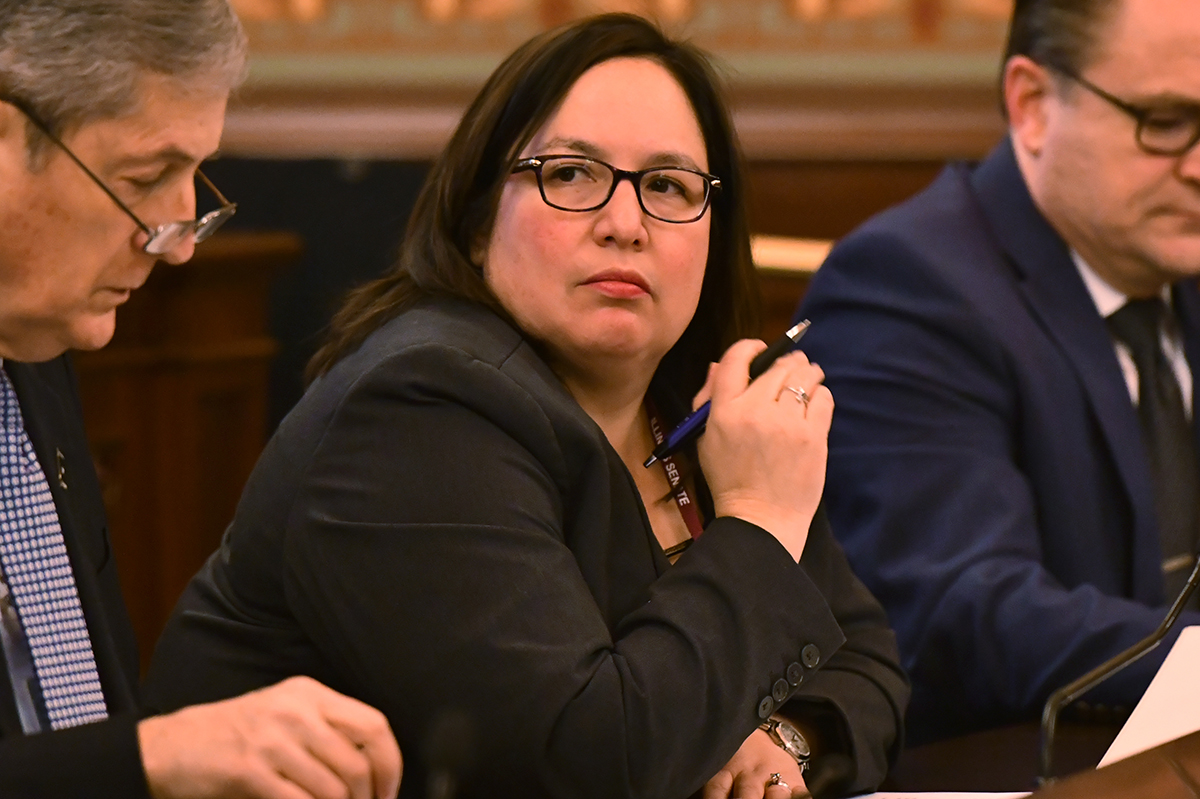 CHICAGO - The Senate Illinois Legislative Latino Caucus releases the following statements from its members regarding the Emergency Rental Assistance Program introduced today by Governor JB Pritzker. The program aims to avoid massive evictions across the state due to families' inability to pay their rent. The Latino Caucus lawmakers fought hard to make this $150 million funding available to communities in need.
State Senator Cristina Castro (D-Elgin)
"This program is a step in the right direction that me and my colleagues in the Latino Caucus fought hard to secure," Castro said. "However, it is important to point out that there is still a long way to go, because Illinois currently just does not have the resources necessary in order to provide relief to the people who need it most. We still need help from the federal government to ensure that those suffering the most from the negative economic impact of the COVID-19 crisis are supported."
Category: News