Published: Monday, October 24, 2022 10:47 AM
Para leer en español, haz click aqui.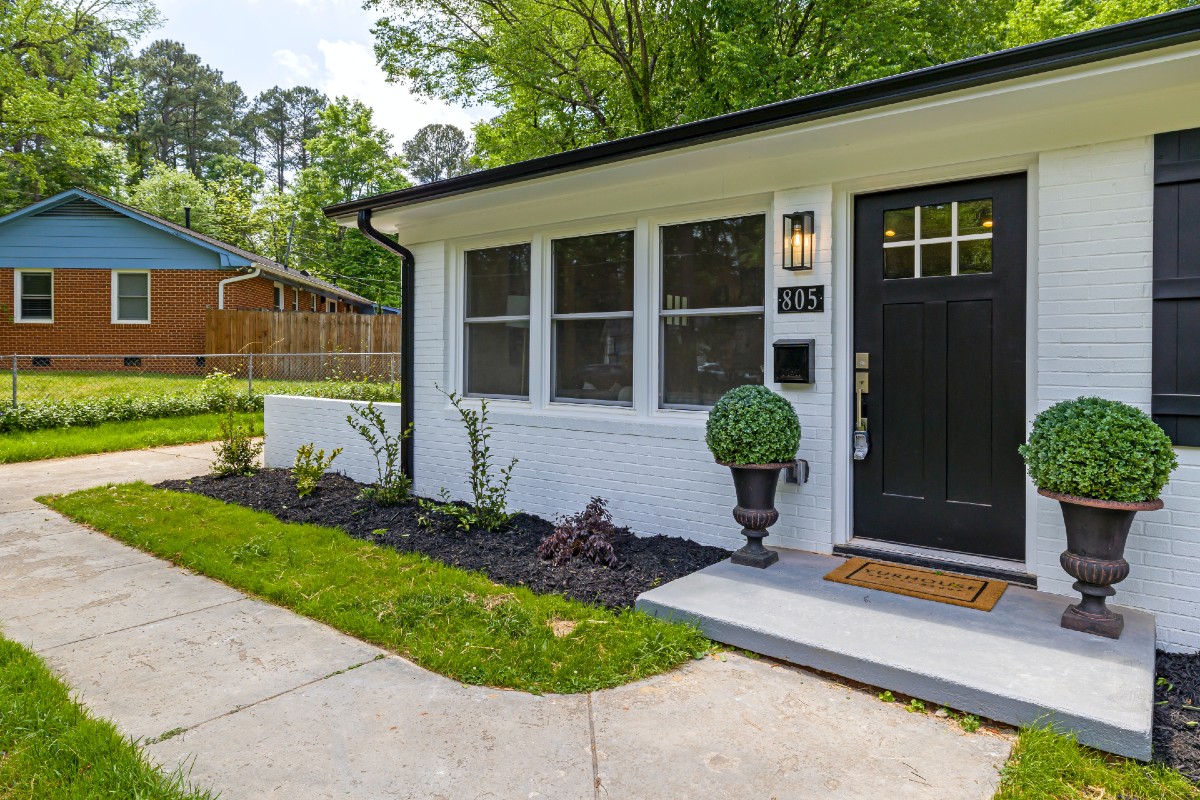 ELGIN – State Senator Cristina Castro is encouraging homeowners who had trouble making mortgage payments due to the COVID-19 pandemic to take advantage of an upcoming mortgage assistance program that will open for applications on Tuesday, Nov. 1.
"This program will provide crucial security to homeowners in Illinois who have struggled during the pandemic," said Castro (D-Elgin). "Families should not face foreclosure and homelessness due to their inability to make all mortgage payments in full while a global pandemic was devastating the economy and our communities."
The Illinois Homeowner Assistance Fund, administered by the Illinois Housing Development Authority, will provide up to $60,000 in mortgage assistance to eligible homeowners — paid directly to the servicer, taxing body or other approved entity — while homeowners work to regain their financial footing. Whether homeowners have a mortgage, a reverse mortgage, or are mortgage-free, the program can fund past due housing payments and up to three months of prospective mortgage payments.
Category: News