Published: 01 February 2022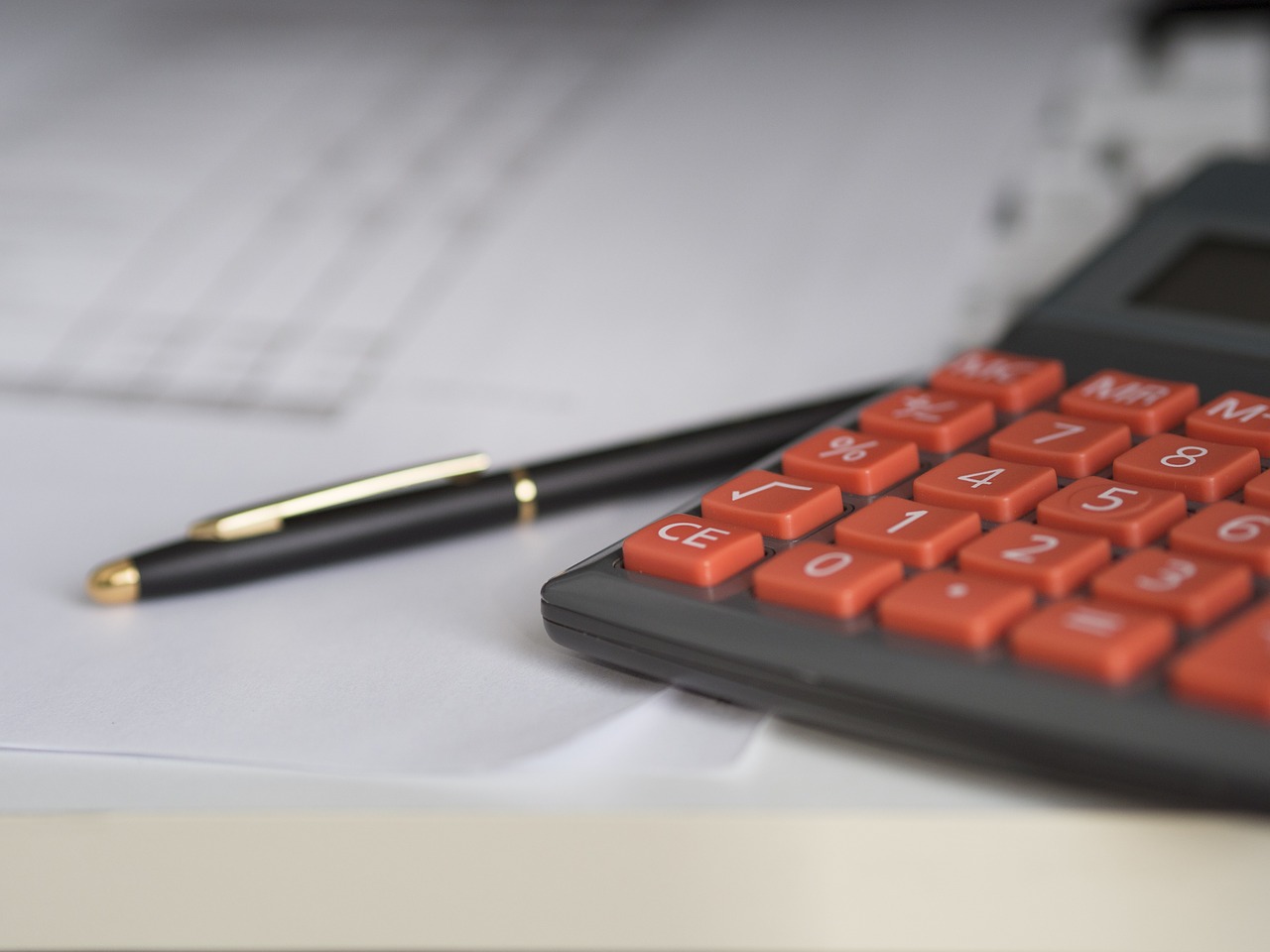 SPRINGFIELD – To combat rising utility bills for Illinoisans, State Senator Cristina Castro (D-Elgin) has introduced legislation to end a surcharge used by natural gas companies to fund projects some argue are unnecessary, she announced in a Monday news conference.
"Utility bills are on the rise, which is hurting our consumers who have already had a difficult two years with the ongoing pandemic," Castro said. "This legislation is about oversight. Natural gas companies have a responsibility to upgrade their systems efficiently to ensure the burden doesn't fall on their ratepayers."
Senate Bill 570 will help end excessive gas utility spending by ending the "Qualified Infrastructure Plant" natural gas surcharge. This surcharge historically has been used by natural gas utilities to fund urgent repairs to systems, like replacing dangerous cast iron pipes. However, this charge has continued to appear on ratepayers' bills despite the completion of many of those types of projects.
Category: News