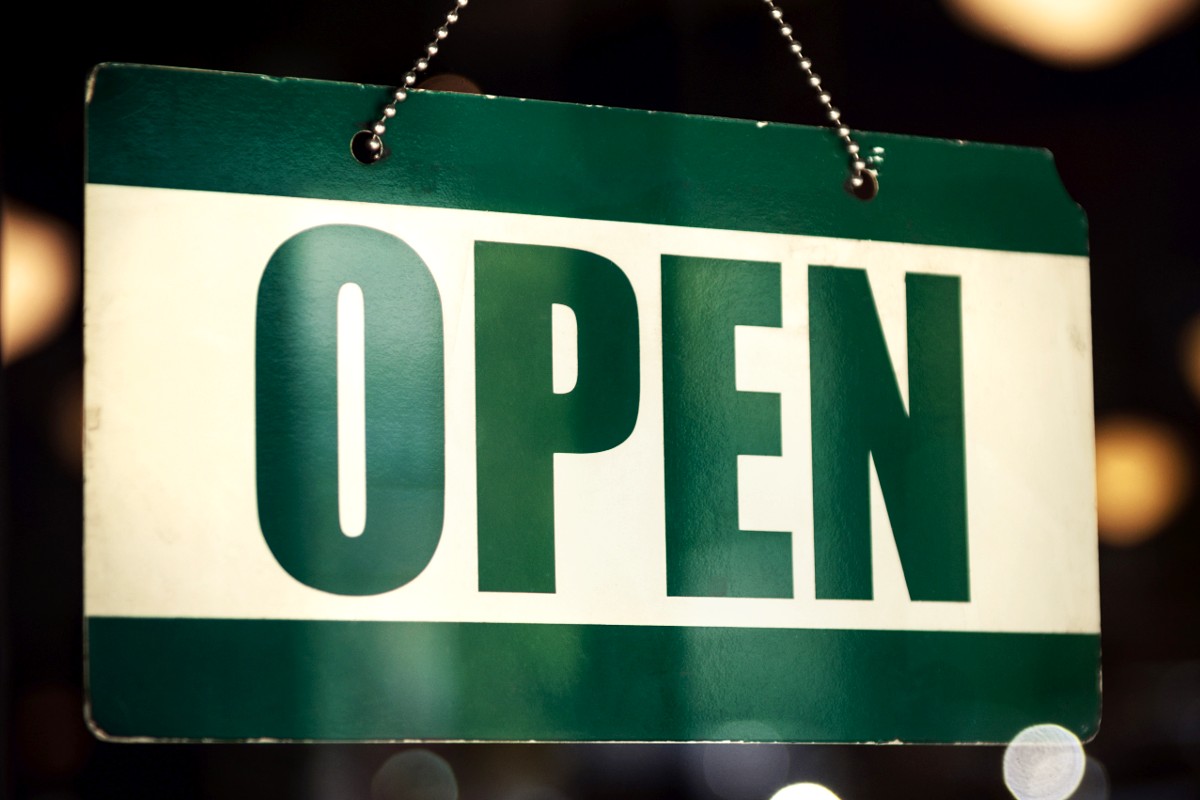 ELGIN – To kick off the summer and engage in meaningful discussions with residents and businesses in the community, State Senator Cristina Castro is now accepting requests for summer small business tours from business owners in the 22nd Senate District.
"Small businesses have overcome so many difficulties to get where they are, and this is another way for me to hear the voices and concerns of business owners in our community while getting a first-hand look into their day-to-day operations," said Castro (D-Elgin). "I encourage small business owners in the area to fill out the registration form on my website to get started."
Interested business owners should fill out this form to submit a tour request. Tours begin in June and will run through August. Business owners can use this map to determine if the business is located in Senate District 22. Once the form has been filled out, a member of Senator Castro's staff will follow up to discuss further details and scheduling.
Senator Castro's office is available to answer any questions. To contact the office, please call (847) 214-8864 or email This email address is being protected from spambots. You need JavaScript enabled to view it..