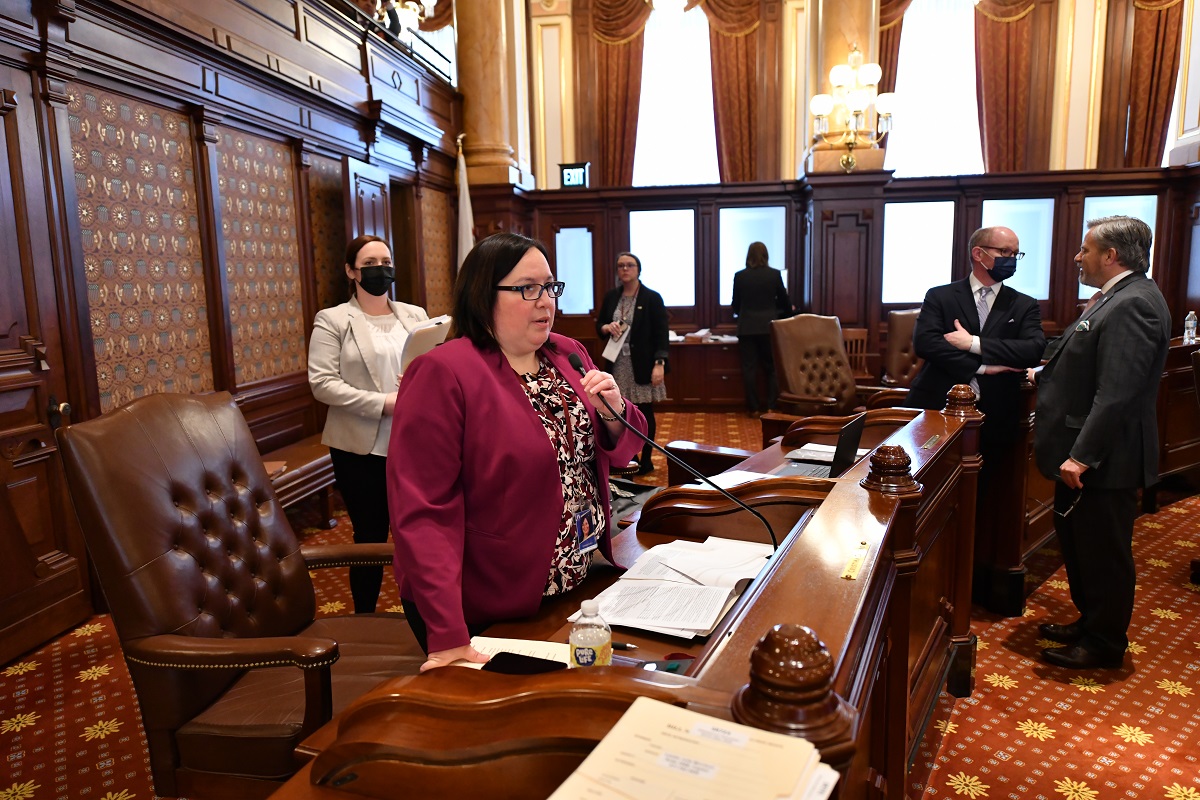 SPRINGFIELD – To help ensure construction workers are properly compensated, State Senator Cristina Castro (D-Elgin) spearheaded a measure to allow construction workers employed by a subcontractor who fails to pay them to seek remedy from the primary contractor.
"Construction sites can involve a complicated network of multiple subcontractors and dozens of workers," Castro said. "When subcontractors fail to pay their workers, we have a duty to ensure there is a mechanism in place for workers to receive their hard-earned wages."
In a typical construction project, commercial property owners or developers will hire a primary, also called a general, contractor to oversee a project. The general contractor will hire and coordinate with subcontractors, such as ones specializing in painting, window installation, electrical and more. Subcontractors employ their own workers to carry out their part of the project.
Category: News