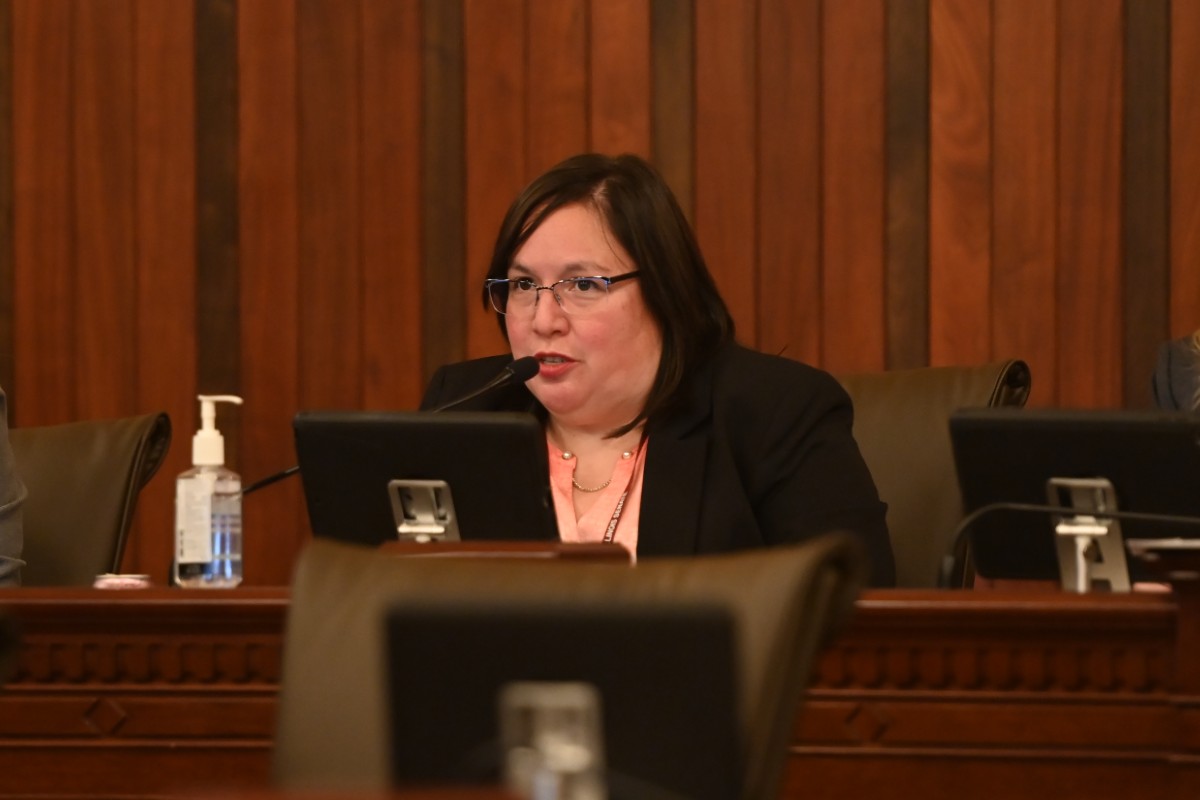 SPRINGFIELD – State Senator Cristina Castro voted Tuesday to guarantee that Illinoisans, health care providers and patients from other states will not be punished for seeking or providing reproductive health care services in Illinois.
"House Bill 4664 makes clear that everyone deserves access to safe and legal reproductive health services and the affirming care these spaces provide," said Castro (D-Elgin). "While Illinois is one of the few states that has continued to uphold the right to choose, this additional action was critical to ensure that family planning and abortion care providers can continue to operate safely and without fear of punishment from the increasingly regressive policies of surrounding states."
House Bill 4664 protects the Illinois licenses of health care providers who are penalized for providing reproductive services that are outlawed in another state. It also shields people in Illinois from punishment related to reproductive health care services that are legal in Illinois and prevents insurers from charging higher out-of-pocket costs when patients have to seek out-of-network care due to an in-network provider's objections.