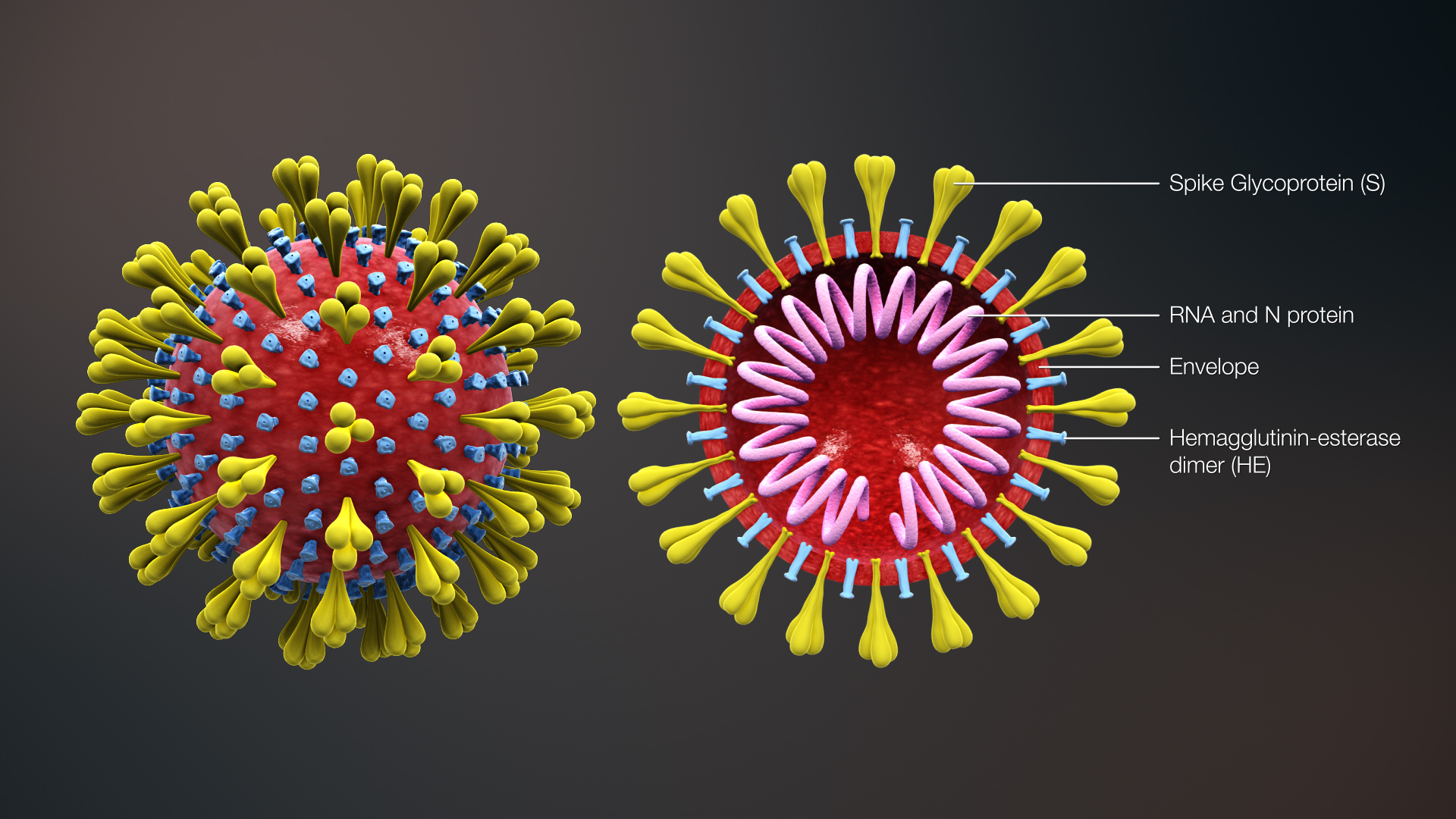 ELGIN – Today, Gov. Pritzker announced the first two cases of coronavirus in the state outside of Cook County. One of the two cases is in Kane County.
"I have been in contact with the governor, the Department of Public Health (IDPH) and other health officials about what the next step will be in containment and what we can do to protect our most vulnerable residents," Castro said. "I advise everyone in Kane County and throughout Illinois to continue to take the steps recommended by the Department of Public Health to keep themselves and everyone around them as safe and healthy as possible."
IDPH recommends that everyone:
- Wash their hands often with soap and water for at least 20 seconds with soap and water.
- Avoid touching their eyes, nose and mouth with unwashed hands.
- Avoid close contact with sick people who have respiratory symptoms.
- Stay home when sick.
- Cover their cough or sneeze with a tissue and then immediately throw it away.
- Clean and disinfect frequently touched objects and surfaces.
- Discuss the influenza vaccine with their medical provider if they have not already gotten a flu shot.
Additional recommendations for preventing the spread of COVID-19 in communities, at home, in schools, at work and in long-term care facilities is available on IDPH's website.
Category: News