Para leer en español, haz click aqui.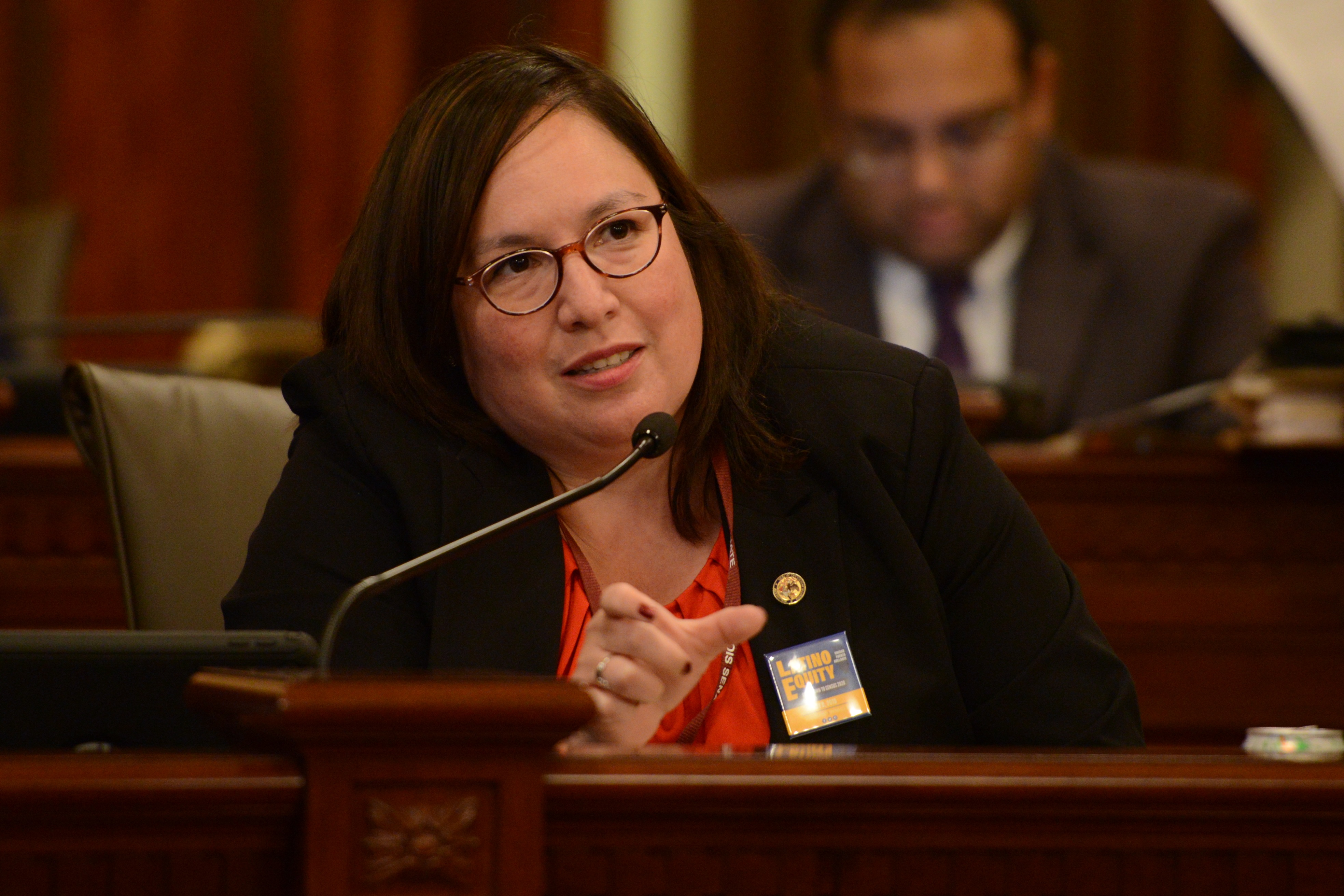 SPRINGFIELD – State Senator Cristina Castro, along with members of the Illinois Legislative Latino Caucus, helped secure more than $160 million to continue providing services and aid to newly arrived asylum-seekers on Tuesday.
"This funding reiterates that Illinois is a welcoming state that treats people with the respect and humanity they deserve," said Castro (D-Elgin). "This is about fulfilling our duties to welcome those who come here seeking a better life."
Since August 2022, governors from Texas and Florida have chartered buses to transport immigrants and asylum seekers to Chicago as part of an aggressive border policy. To date, more than 4,000 individuals have arrived in the Chicagoland area, often with little to no resources. Buses continue to arrive nearly every day.