Published: 22 October 2021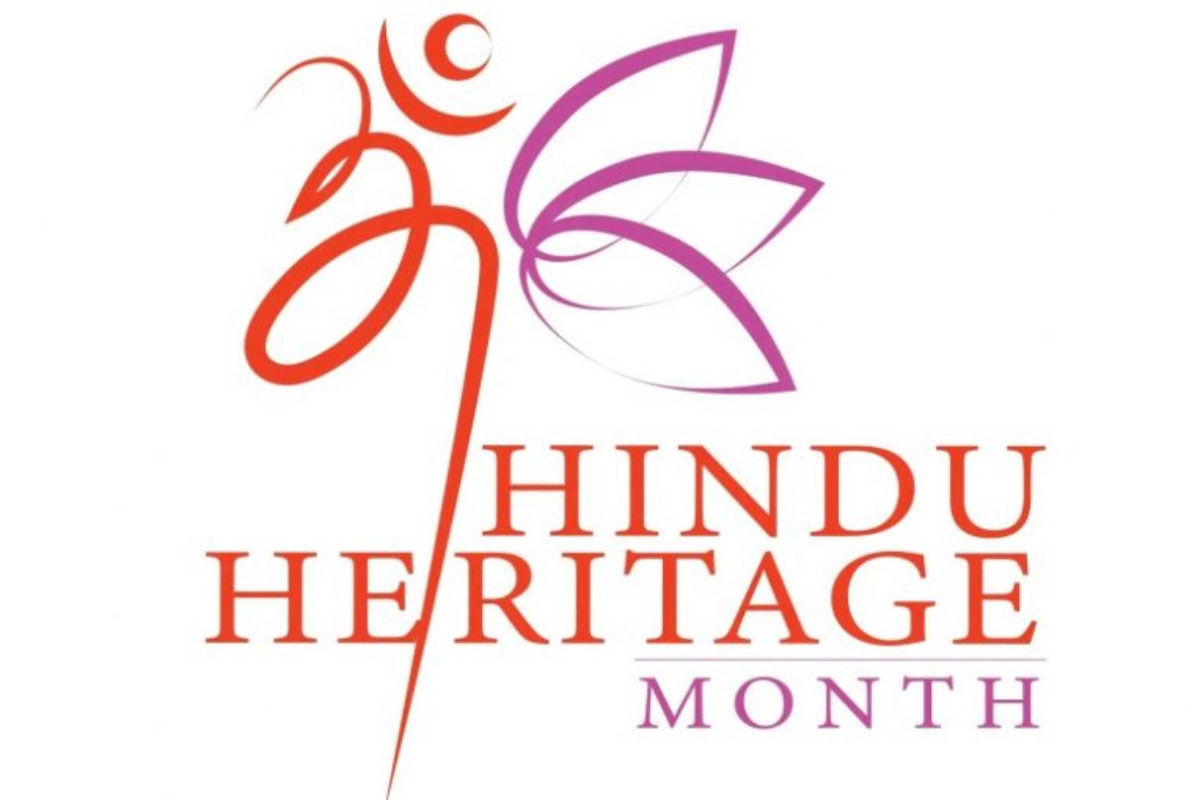 SPRINGFIELD – To celebrate the more than 250,000 Illinoisans who practice Hinduism, October has been declared Hindu Heritage Month thanks to a measure supported by State Senator Cristina Castro (D- Elgin) on Wednesday.
"Illinois is such a diverse state thanks to all the different religions, cultures and ethnicities that make up its population," Castro said. "October will now be a month to celebrate Hindu heritage and honor the contributions of people who practice the religion in our state."
Hinduism in the third largest religion in the world. As an inclusive religion, it does not have a singular founder, text or set of believes and instead focuses on various practices and cultural values. In Illinois, the Hindu community has 38 temples with the largest being the Hindu Temple of Greater Chicago.
The recently adopted Senate Resolution 545 establishes October 2021 as Hindu Heritage Month to recognize and celebrate the religion and people who practice it.
SR 545 was adopted by the Senate Wednesday.
Category: News