Published: 29 October 2019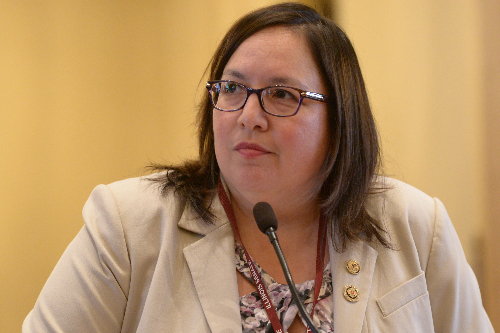 SPRINGFIELD – The Illinois Senate passed a measure today to cap the cost of insulin for diabetes patients. State Senator Cristina Castro (D-Elgin), who was a chief-co sponsor of the bill, called on the Illinois House to pass the measure.
"Many people are finding it difficult to afford the insulin they need in order live," Castro said. "By putting this cap in place, we're helping to ensure that the families who are struggling to pay for their lifesaving medication aren't left in financial ruin because of their illness."
Senate Bill 667 caps the out-of-pocket cost for a 30-day supply of insulin at $100 per patient. It also directs the Office of the Attorney General to investigate the causes of the rising price of insulin and publish a report on their findings.
Having passed the Senate, the bill will now head to the House of Representatives for consideration.
Category: News