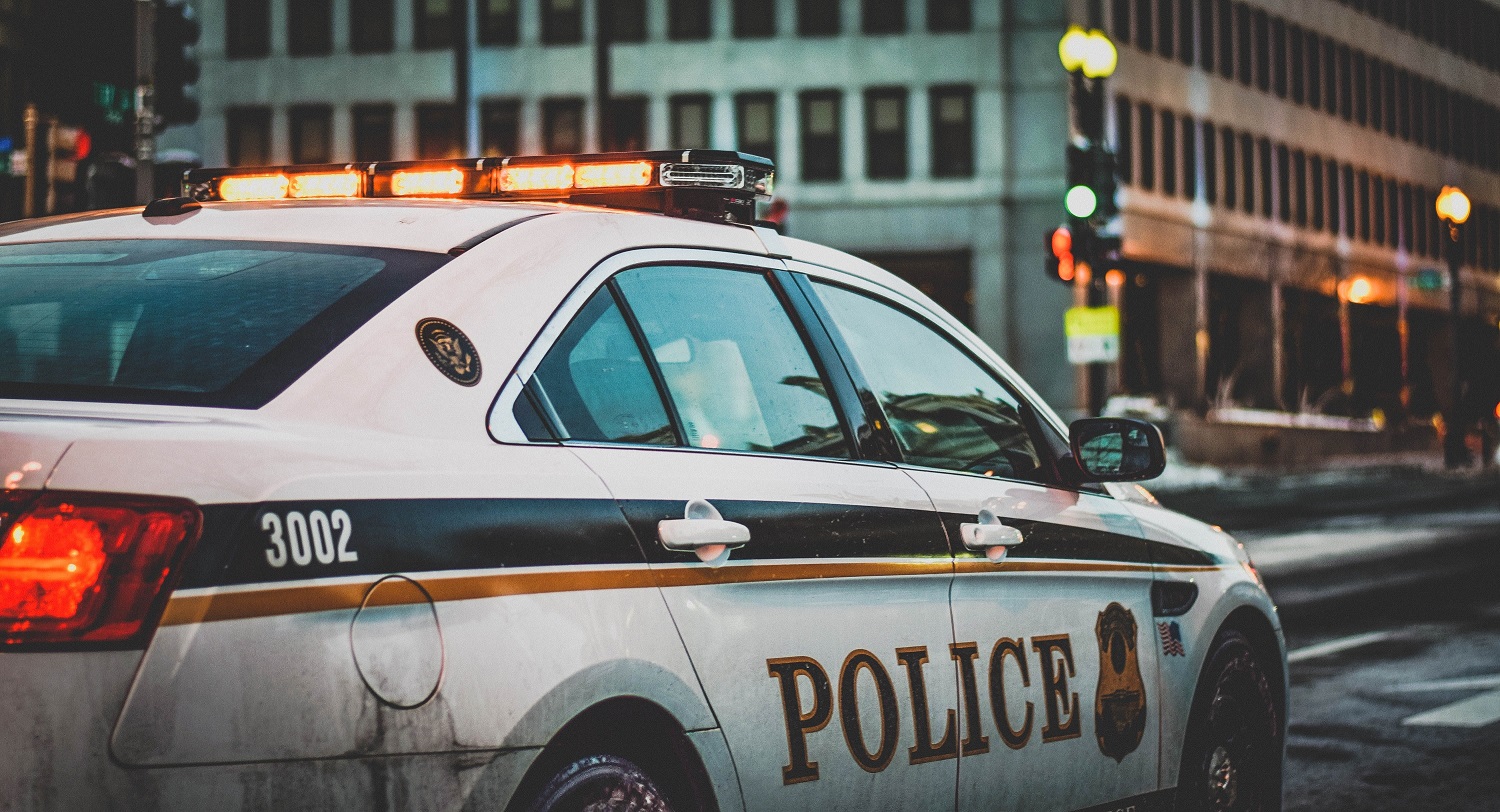 SPRINGFIELD – State Senator Cristina Castro and her colleagues in the Illinois Senate passed a bill Thursday that contained protections for first responders who are affected by COVID-19 as a result of their duties.
"Now more than ever, the first responders and front-line workers who are risking their lives to keep us safe during a pandemic deserve our undying thanks and gratitude," Castro said. "The very least we can do as a legislature is provide these brave men and women with protections since they are risking their lives every single day."
The legislation provides expanded worker's compensation protection for COVID-19 first-responders and front-line workers, including people employed as a police officer, firefighter, EMT or paramedic, health care provider (including nursing home, rehabilitation and homecare workers), corrections officer, or anyone employed as an essential worker.
"No one deserves to have their lives ruined as a result of contracting COVID-19, and especially not people who have no choice but to be exposed to it," Castro said.
The first-responder protections were part of House Bill 2455, a labor protection package that also addressed issues with unemployment insurance. The bill passed the Senate with bipartisan support, and will be sent back to the House of Representatives for a final vote.
Category: News