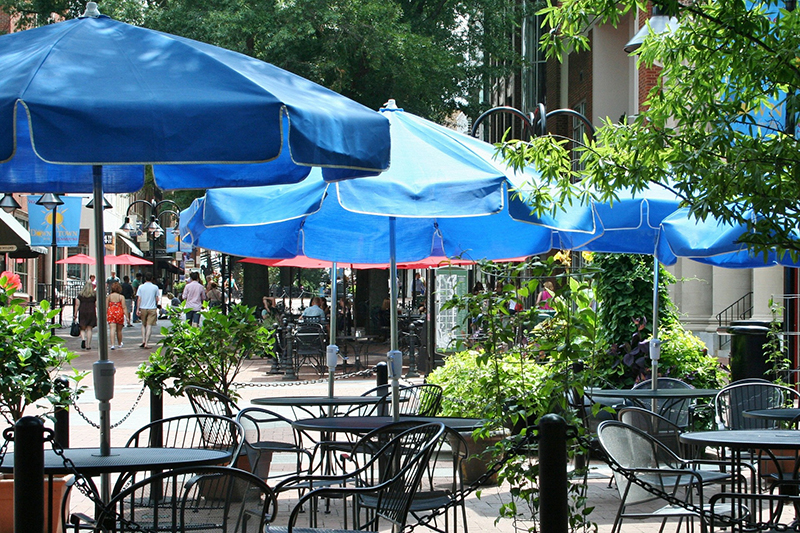 ELGIN – With all regions of Illinois entering Phase 3 of the governor's Restore Illinois plan Friday, State Senator Cristina Castro (D-Elgin) is encouraging residents to support area bars and restaurants by dining locally.
"Like many of us, our favorite local bars and restaurants have been struggling in the wake of COVID-19 pandemic," Castro said. "With outdoor dining now available, it's even easier to show your support and help these community businesses keep their doors open, lights on and staff paid."
May 29 marks the first day of Phase 3 of Gov. JB Pritzker's Restore Illinois plan, which allows many functions of life that were put on hold as a result of the COVID-19 crisis to resume, including outdoor dining at restaurants. Since the issuance of the first Stay at Home order in March, restaurants and bars have had to rely solely on takeout and delivery services.
Under Phase 3, restaurants can begin offering outdoor dining, provided the tables are sufficiently spaced and the restaurant and its employees and customers follow other public health guidelines.
Castro also reminded residents that other options to support bars and restaurant still exist.
"Even if you're uncomfortable dining outdoors, many restaurants are still offering takeout and delivery services," Castro said. "Supporting businesses in our community is an easy way to retain the strength of our local economy."
Category: News