Published: 07 August 2020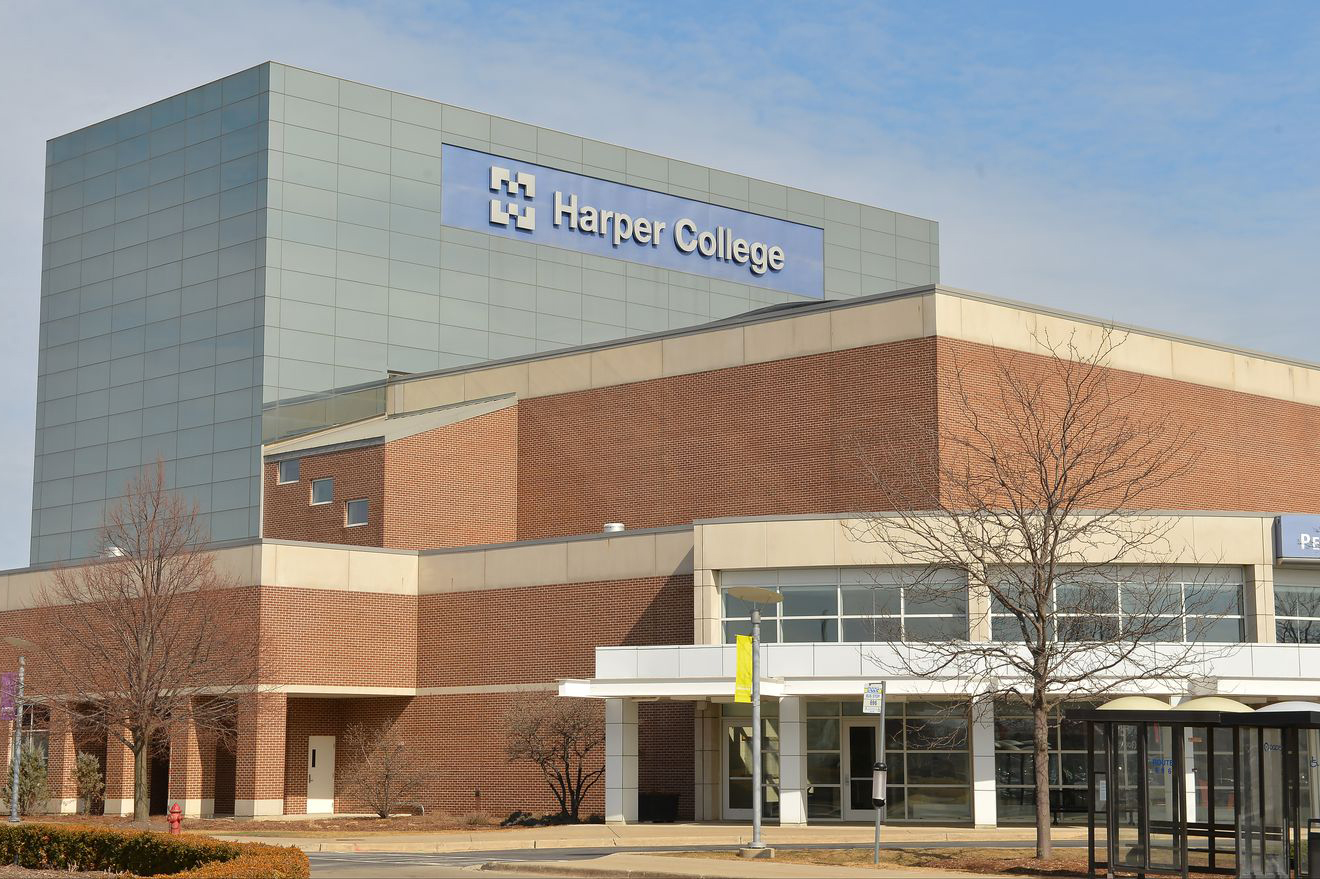 ELGIN – Governor JB Pritzker unveiled plans to provide over $100 million in funding to community colleges in Illinois as part of the Rebuild Illinois initiative. State Senator Cristina Castro (D-Elgin was pleased to see $42 million allocated for Harper College.
"I fought hard during the negotiation process to secure these funds for Harper College," Castro said. "Harper College is an extremely important source of education for people all across the area, and this funding boost will help them modernize their standards and procedures to provide a better experience for everyone involved."
Harper College, located in Palatine, is set to receive $42 million for a "one stop admissions and campus student life center," along with other additional improvements. The sum of money for Harper College is the largest single sum among the 15 total community colleges receiving funding.
"With COVID-19 still a very real threat, the future remains uncertain, so it's more important now than ever to continue investing in that future by boosting up educational facilities in Illinois," Castro said.
A full list of community colleges receiving funding can be found in the governor's press release.
Category: News