Published: 01 October 2020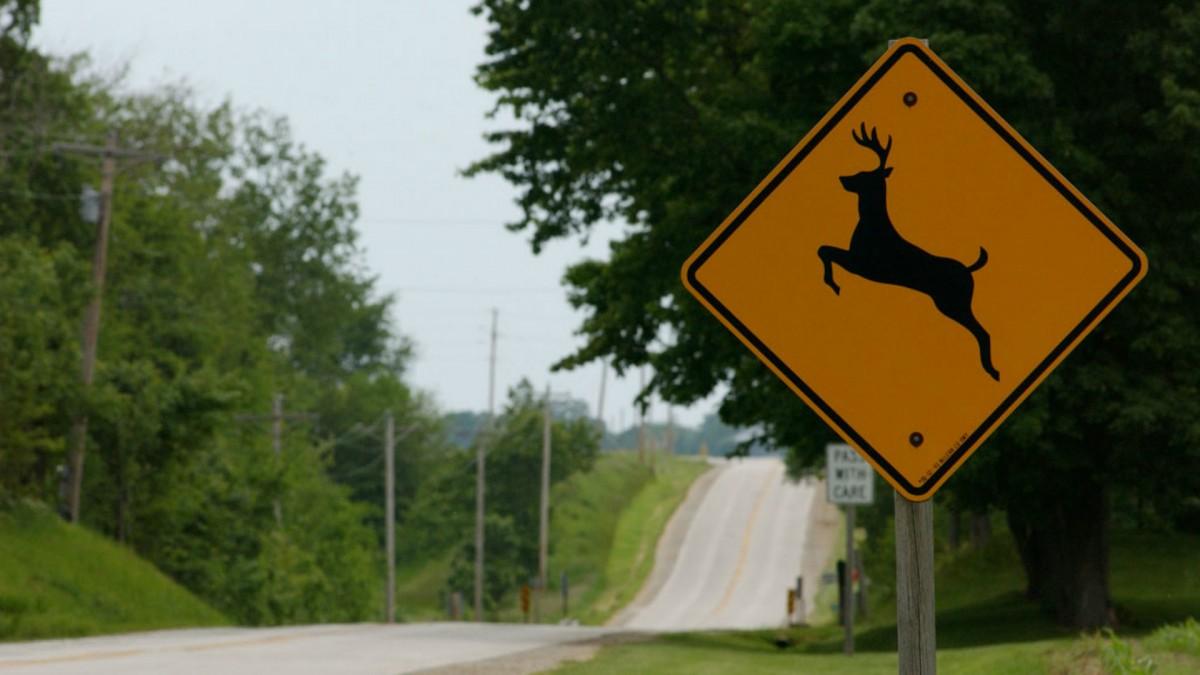 ELGIN – With the seasons changing from summer to fall, State Senator Cristina Castro (D-Elgin) is warning drivers to be on the lookout for deer to avoid potentially dangerous collisions.
"It's extremely important to be assertive while driving and to steer clear of deer to prevent accidents," Castro said. "A collision with deer can cause massive damage to your car and could result in serious injuries, so increased awareness during times when deer activity will be increased is crucial to staying safe."
The start of autumn marks the beginning of mating season for deer, which means activity at dawn and dusk will be increased. The Illinois Department of Natural Resources recommends several defensive driving practices to help keep yourself safe on the road, including:
Being aware of your surroundings while driving, especially along stretches of road marked with deer crossing signs;
Scanning the side of the road for reflected headlights in deer eyes;
Slowing down if you see a deer, because they travel in groups and this may be an indication that there are more out of sight nearby; and
Avoiding swerving into opposite lanes of traffic if collision with a deer is unavoidable and instead aiming for a glancing blow.
"It's important to drive cautiously and expect the unexpected when driving, and not just in rural or forested areas, because deer thrive in urban and suburban areas," Castro said.
Cook County had the highest reported number of deer-related crashes in 2019 with 472, and Kane County was seventh with 337. Castro represents both counties.
Category: News