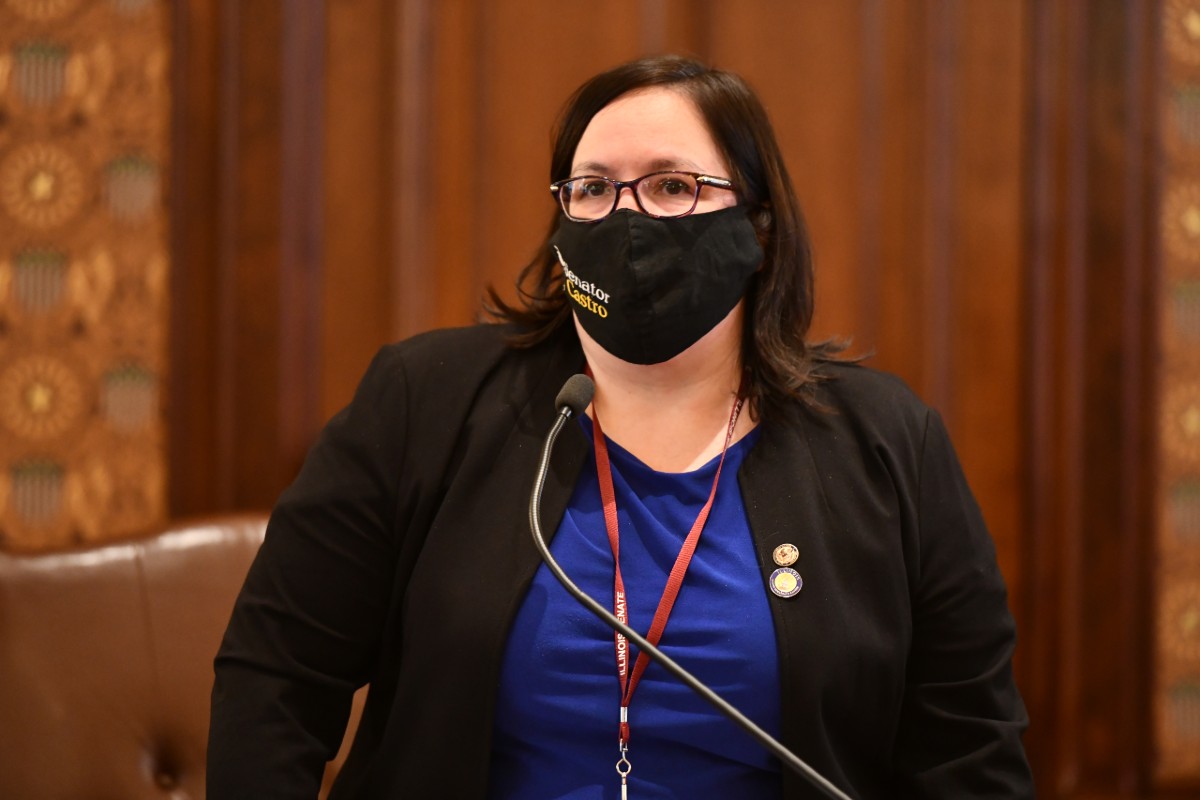 SPRINGFIELD – The Senate Committee on Energy and Public Utilities heard from a variety of witnesses testifying about the Clean Energy Jobs Act — a measure championed by State Senator Cristina Castro (D- Elgin) – in a subject matter hearing on Thursday.
"As Illinois begins to move away from coal and towards cleaner energy, it is important that we make sure everyone has a seat at the table," said Castro, sponsor of Senate Bill 1718, also known as CEJA. "CEJA puts communities that have historically been disproportionately impacted by the dirty effects of the fossil fuel industry at the forefront of the new clean energy economy."
CEJA is a comprehensive piece of legislation that seeks to move Illinois toward a greener future by providing jobs in clean energy and shifting away from fossil fuels and other pollutant methods to help slow down the effects of climate change. One of the major goals of the legislation is to move the state toward 100% dependency on renewable energy by 2050.
Additionally, CEJA would give a much-needed boost to the Illinois economy by creating good-paying clean energy jobs, giving support to under-resourced small businesses and lowering utility costs for consumers. It will also give people of color direct support and new job opportunities through various programs established and expanded under the legislation.
"We are already well past the time for action to fight against the damaging effects of climate change," Castro said. "We need to implement this legislation sooner rather than later to support both our changing energy economy and invaluable environment."
The hearing on Thursday was a subject matter hearing on the bill. Next, it will be voted on in the Energy and Public Utilities committee.
Category: News