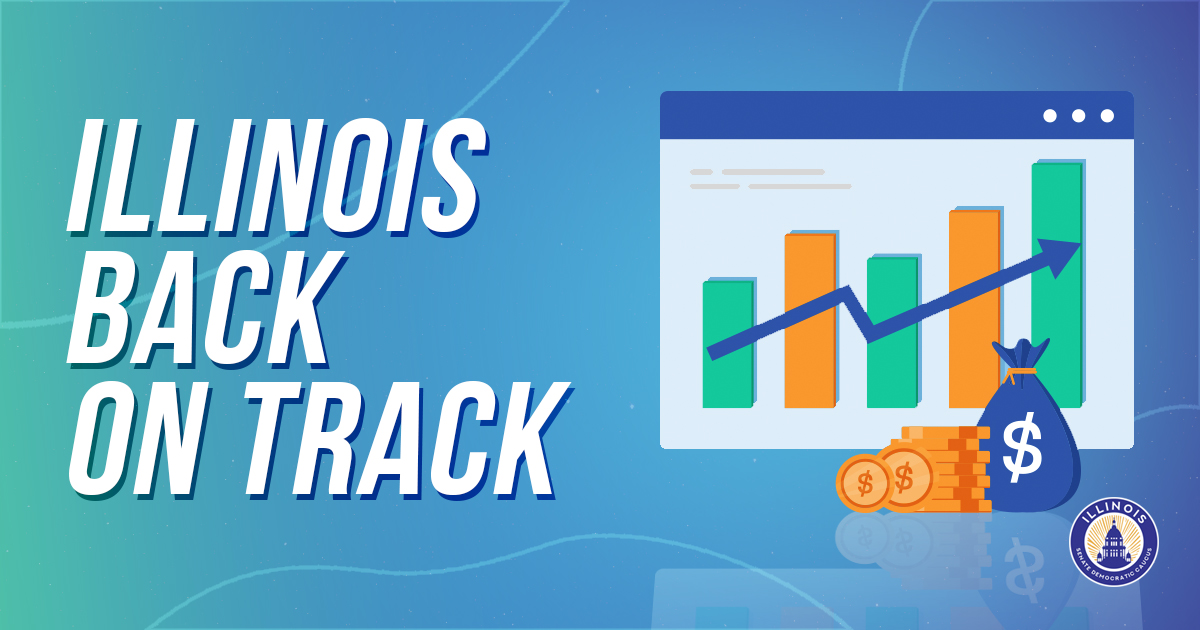 ELGIN – One of the nation's top credit rating agencies, Fitch Ratings, recently updated its outlook on Illinois' fiscal status, a move that State Senator Cristina Castro (D- Elgin) commends as a reflection of the state's responsible spending.
"Illinois' outlook change shows how the actions we've taken over the last few years, as well as the balanced budget we passed this year, have improved our state's finances," Castro said. "Even with the pandemic, we've managed to fully fund our pensions and even increase K-12 education funding."
Along with those successes, Illinois has also cut spending by nearly $1 billion since 2020 and reduced Illinois' bill backlog to less than $200 million from a high of nearly $1 billion in 2017.
Two other credit rating agencies, Standard and Poor's and Moody's, also adjusted Illinois' outlook to be reflective of the positive changes Illinois has undertaken.
"Fitch improving its rating outlook for Illinois is a good thing for taxpayers in the state," Castro said. "If we stay on track, borrowing will cost less which will end up saving taxpayers money."
Fitch's full analysis is available here.
Category: News