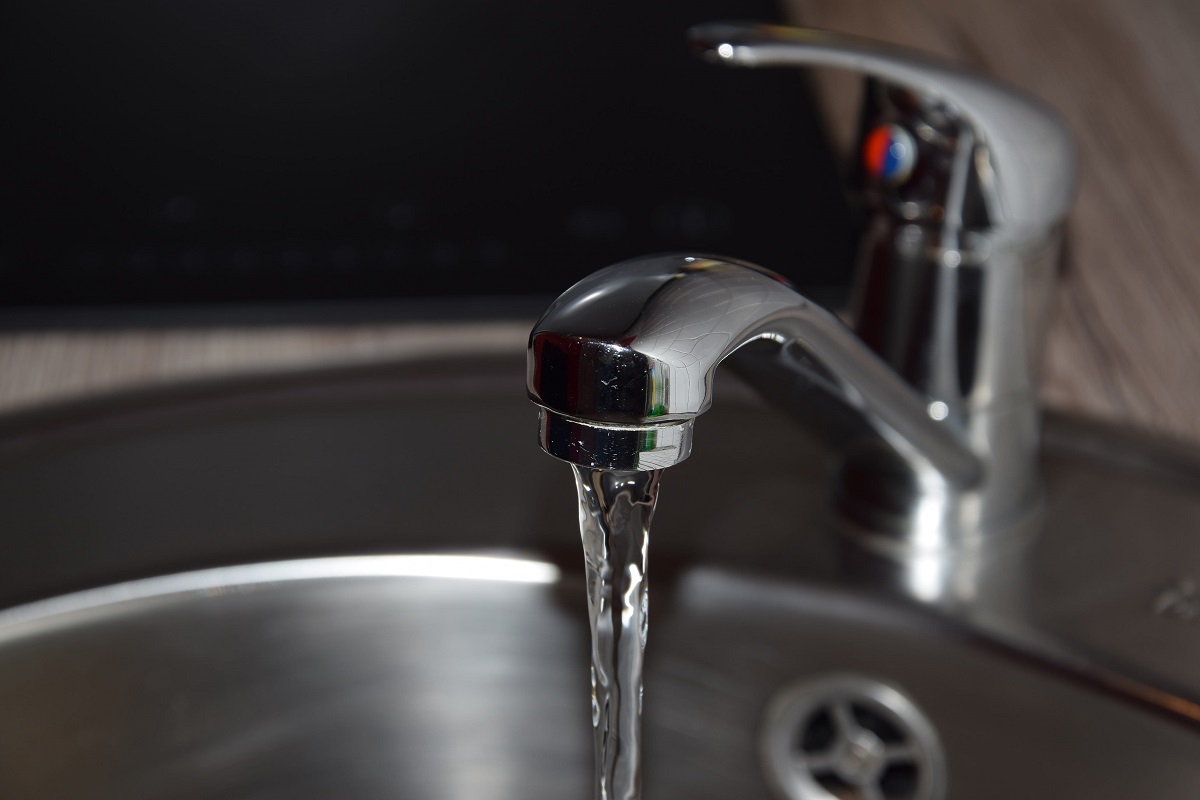 ELGIN – State Senator Cristina Castro (D-Elgin) is pleased to see multiple opportunities for improvement projects slated for municipalities in the district she represents, including funding for wastewater system updates and the replacement of lead service lines.
"Making sure our communities have proper access to safe water systems is always a priority," Castro said. "Elgin, Hanover Park and Bartlett will all be getting the help they need to address critical infrastructure improvements to keep residents safe and healthy."
The Illinois Environmental Protection Agency is awarding $65.6 million in low-interest loans to local governments and sanitary districts to fund wastewater, stormwater and drinking water projects. In the 22nd district, the Village of Bartlett is receiving $37 million to update the wastewater treatment plant on Stearns Road, including the installation of a new control system and updating outdated components of the plant.
The Hanover Park Water Reclamation Plant will receive nearly $13.5 million to remove and replace boilers and digesters with newer, more efficient models.
Additionally, the City of Elgin will receive $4 million to assist with replacing lead service lines in the community water supply. Replacing outdated lines will ensure residents are consuming and using safe water free from toxic lead.
"Replacing lead service lines is a huge undertaking," Castro said. "This funding will help the city of Elgin move ahead with this project to make sure our drinking water is safe from lead."
View a full list of projects receiving wastewater funding here and learn more about Elgin's funding for lead service line replacement here.