Published: Tuesday, March 29, 2022 10:33 AM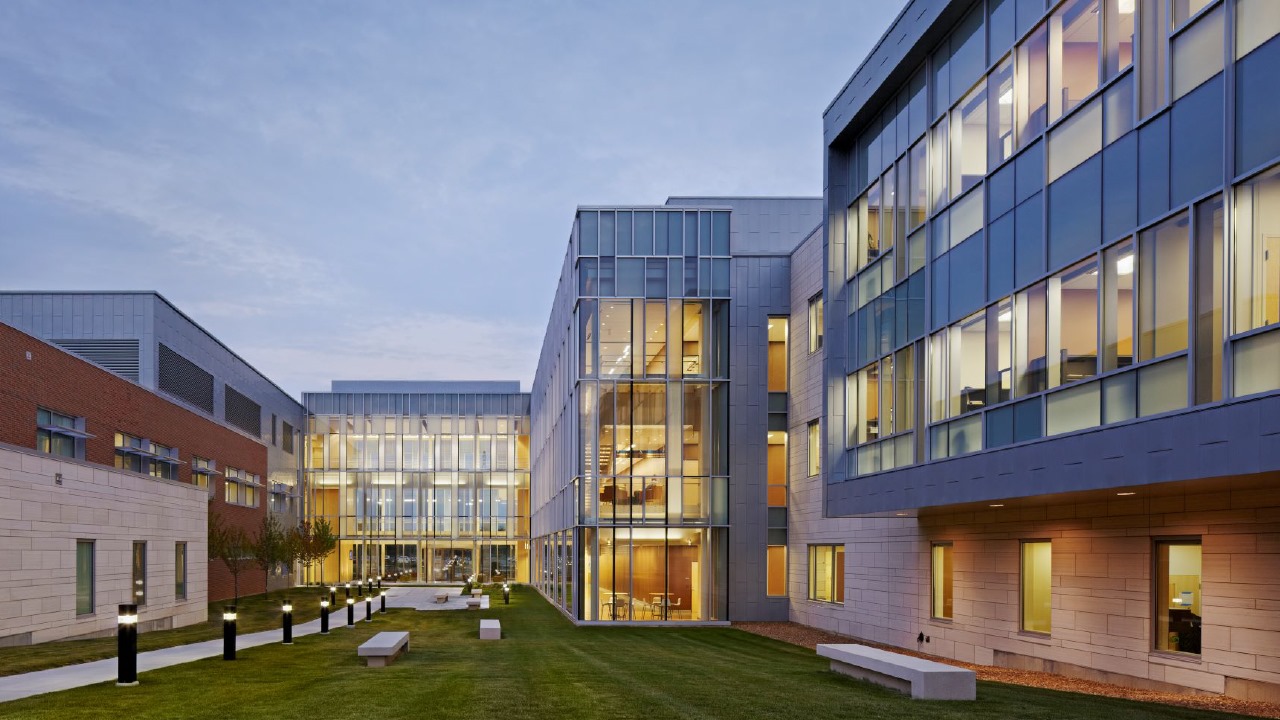 ELGIN – Thanks to support from State Senator Cristina Castro (D-Elgin), Elgin Community College will receive a grant for a Certified Recovery Support Specialist Success program to prepare students for work as behavioral and mental health professionals.
"Our mental health and substance use recovery specialists are the backbone of our behavioral health care system," Castro said. "Making sure our workers can get the education they need to give the best help possible to vulnerable individuals is critical."
The Illinois Department of Human Services awarded $4 million in grants to 11 colleges and universities throughout the state, including Elgin Community College, to support the CRSS Success program. Through the program, students will be prepared to work in various capacities, including inpatient and outpatient mental health and substance use treatment services, mobile crisis teams and more.
Additionally, the program will prioritize post-secondary education for up to 600 students who have lived experiences with mental health or substance use recovery. Students will receive funding for assistance with tuition, textbook costs, childcare, application fees and transportation.
"ECC will be the only community college in Kane, McHenry, DeKalb, and Winnebago counties with a Human Services program that provides a pipeline for students in this critical profession," said Peggy Heinrich, Vice President of Teaching, Learning, and Student Development. "The experience and expertise already established by ECC in the area of Human Services makes us ready to lead the way in developing this growing profession for uniquely qualified individuals who can fill a vital need in mental health and substance use treatment and recovery services."
A full list of colleges and universities offering the CRSS Success program can be found on the IDHS website.
Category: News