Published: Friday, April 01, 2022 07:45 PM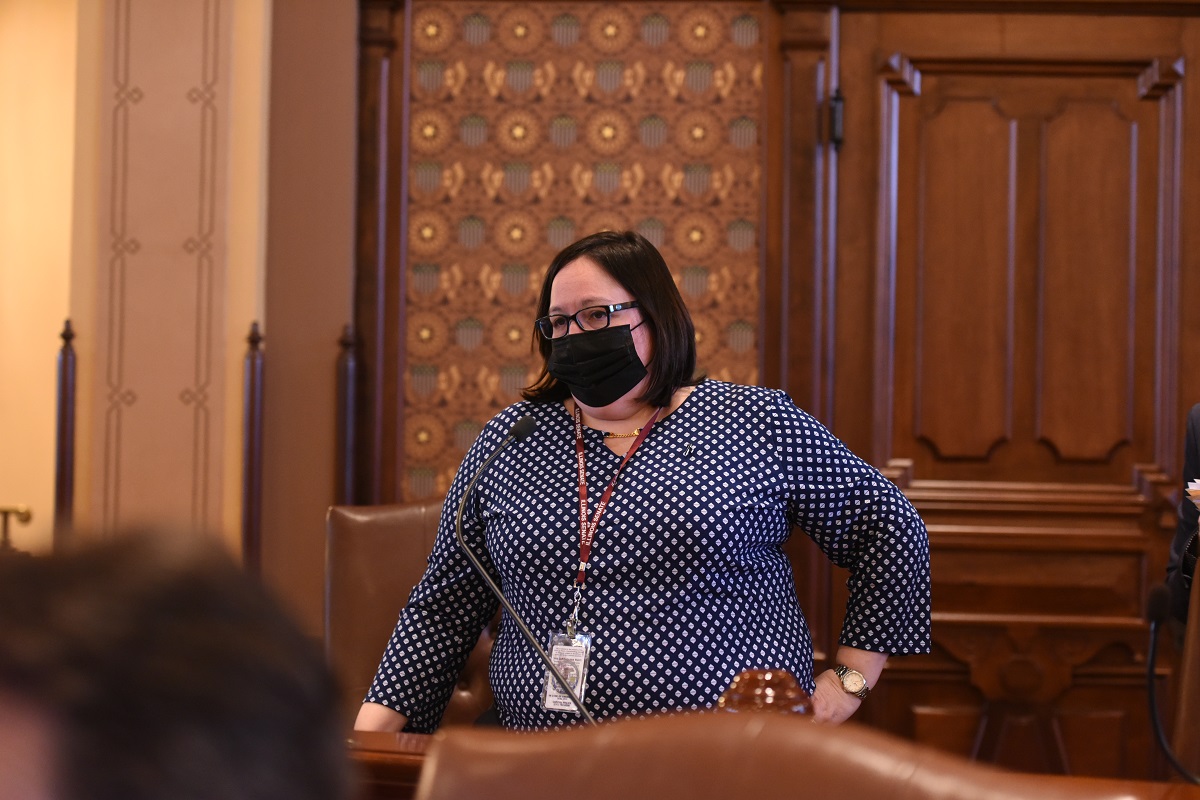 SPRINGFIELD – As Illinois heads toward a more stable fiscal future, State Senator Cristina Castro (D-Elgin) is proud to support a recently unveiled plan to provide tax relief to families across the state.
"After an unprecedented two years, Illinois has remained committed to paying down the bill backlog and saving taxpayers money," Castro said. "Now, it's time to put money back into the pockets of families as the economy bounces back."
The plan, Senate Bill 1150, would directly deliver refund checks valued at $100 per person and $50 per child to state taxpayers making $250,000 individually or $500,000 jointly – sending money to 97% of taxpayers. A household of four could see a $300 check. Taxpayers could also see an additional $300 property tax relief check – a proposal mirrored after Governor JB Pritzker's budget proposal.
To address inflation and the rising prices at the pump, the plan also suspends the 1% state grocery tax and the state's portion of the gas tax increase for six months. Parents could see additional relief at the store from Aug. 5-Aug. 14 thanks to a plan to pause the state sales tax on clothing, shoes and school supplies to give consumers an economic boost as they go back-to-school shopping.
"This refund comes with no strings attached for taxpayers," Castro said. "Whether you need help paying your bills, buying essentials like groceries or even just treating yourself to some time at a local restaurant or shop, this money will provide much-needed relief."
Additionally, the proposal includes expanded economic aid for lower-income workers and increased tax credits for teachers and volunteer first responders.
As the General Assembly heads toward the planned April 8 adjournment, Sen. Castro looks forward to supporting SB 1150.
Category: News