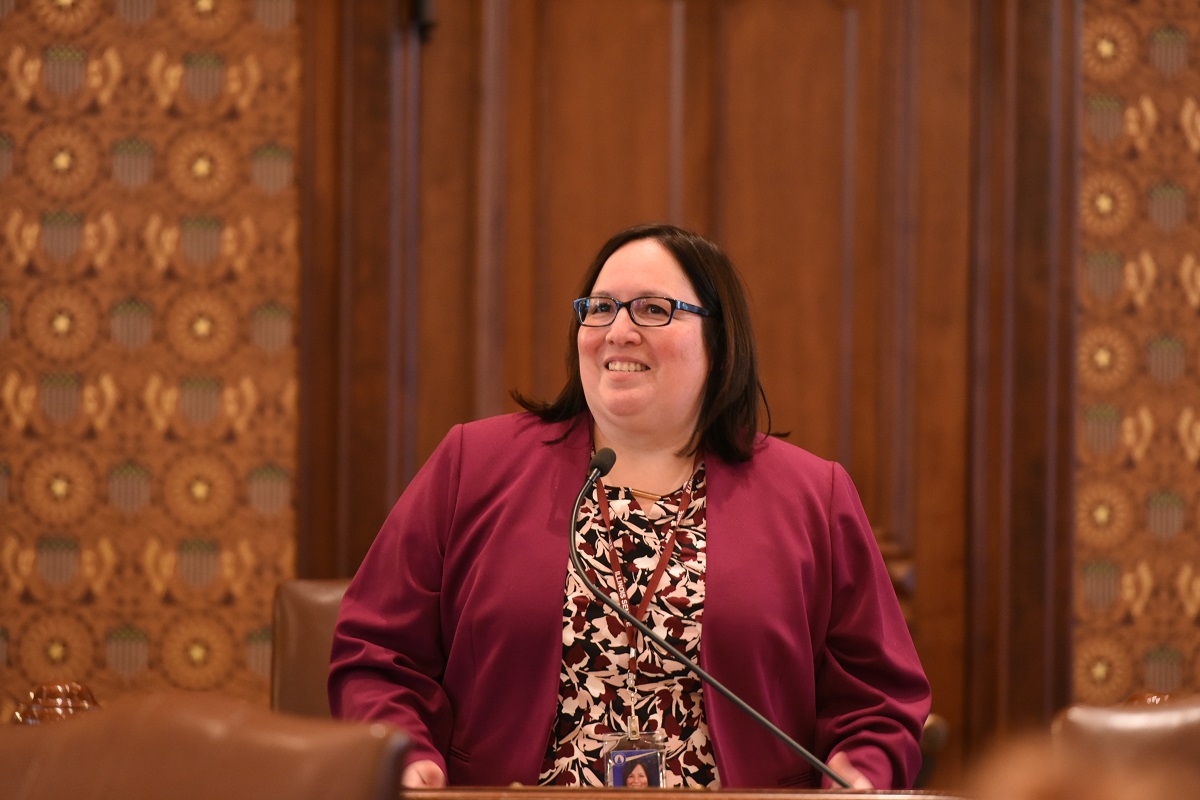 SPRINGFIELD – Eligible mothers who choose to utilize a midwife during the pregnancy and birthing process may soon have services covered under Medicaid thanks to legislation supported by State Senator Cristina Castro (D-Elgin).
"Last year, after decades of work, we passed a law to officially license and certify midwives in Illinois," said Castro, who sponsored the Licensed Certified Professional Midwife Practice Act. "We knew to truly make a difference, access to these services needed to be as equitable as possible, and expanding Medicaid coverage for them will create more options to mothers who need it most."
House Bill 4343 makes various updates to Medicaid in Illinois, including allowing for the coverage of midwifery services. Certified professional midwives play an important role in providing high quality, low-cost maternity care for mothers who seek a home birth experience—a need particularly highlighted during the COVID-19 pandemic.
Additionally, the measure would improve the rate for prenatal and postpartum visits and establish additional covered services regarding mental health and substance use treatments and prevention, other issues Sen. Castro has been a strong advocate for.
"Black and Brown communities have long faced the dangerous impact of an inequitable health system," Castro said. "Expanding Medicaid services for things like midwifery, mental health services and more will lead to healthier individuals, families and communities."
HB 4343 passed the Senate.