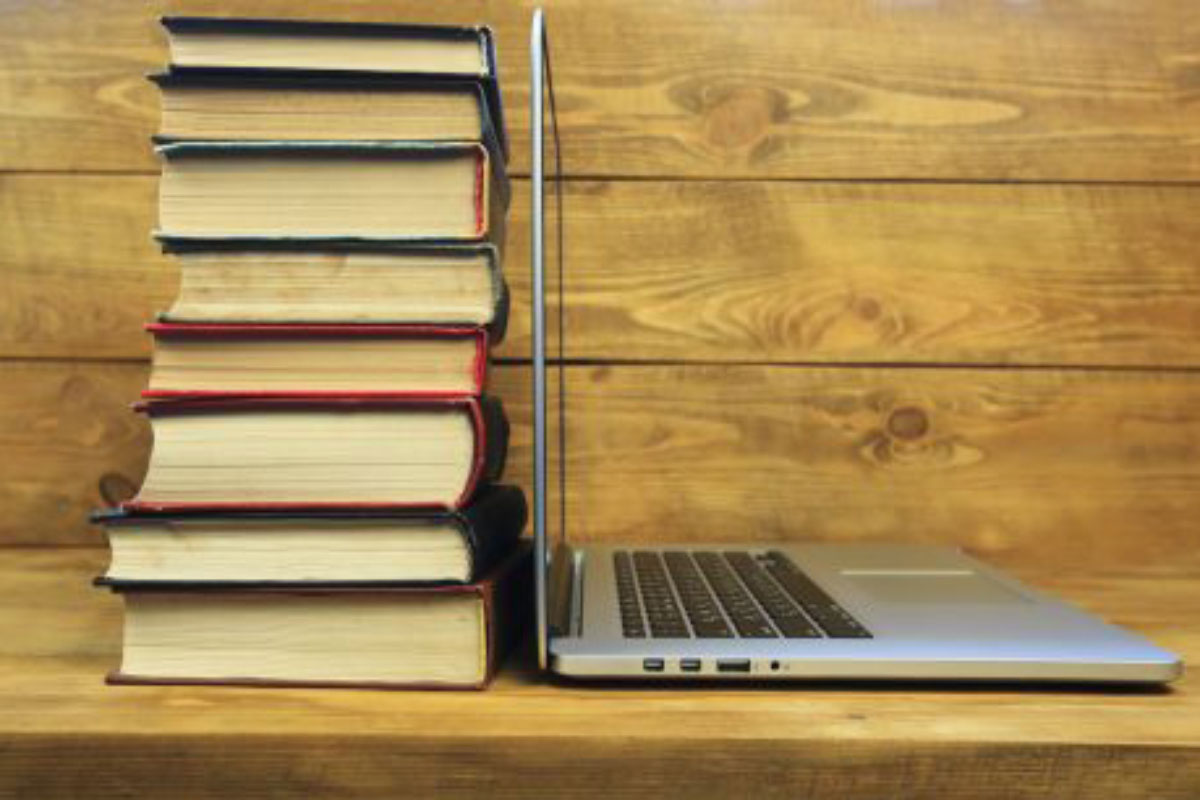 ELGIN – Last year, the average cost of college textbooks and supplies for a student was approximately $1,240. To address the expensive cost of course materials, State Senator Cristina Castro (D-Elgin) co-sponsored a measured to reduce the cost of online course materials for college students.
"In the age of technology, many colleges offer online course materials that require an access code," Castro said. "This law will make sure students can access these materials without breaking the bank by providing these materials at a significantly reduced cost."
The new law signed Friday will allow higher education institutions to use an inclusive access process when students register for classes. This process means that when a student registers for a class, a credit is applied to their account to provide them access to online textbooks for a price often more than 60% off the regular textbook price.
According to surveys, nearly 66% of students have avoided buying course materials due to prices, and about 20% of students cited the costs of textbooks as influencing their decision on what classes to take.
"The price of attending college is going up in every area, but none higher than the inflating costs of textbooks," Castro said. "Removing some of the financial burden is the first step in making higher education more accessible to students."
The law is now in effect.