Published: Friday, June 10, 2022 10:14 AM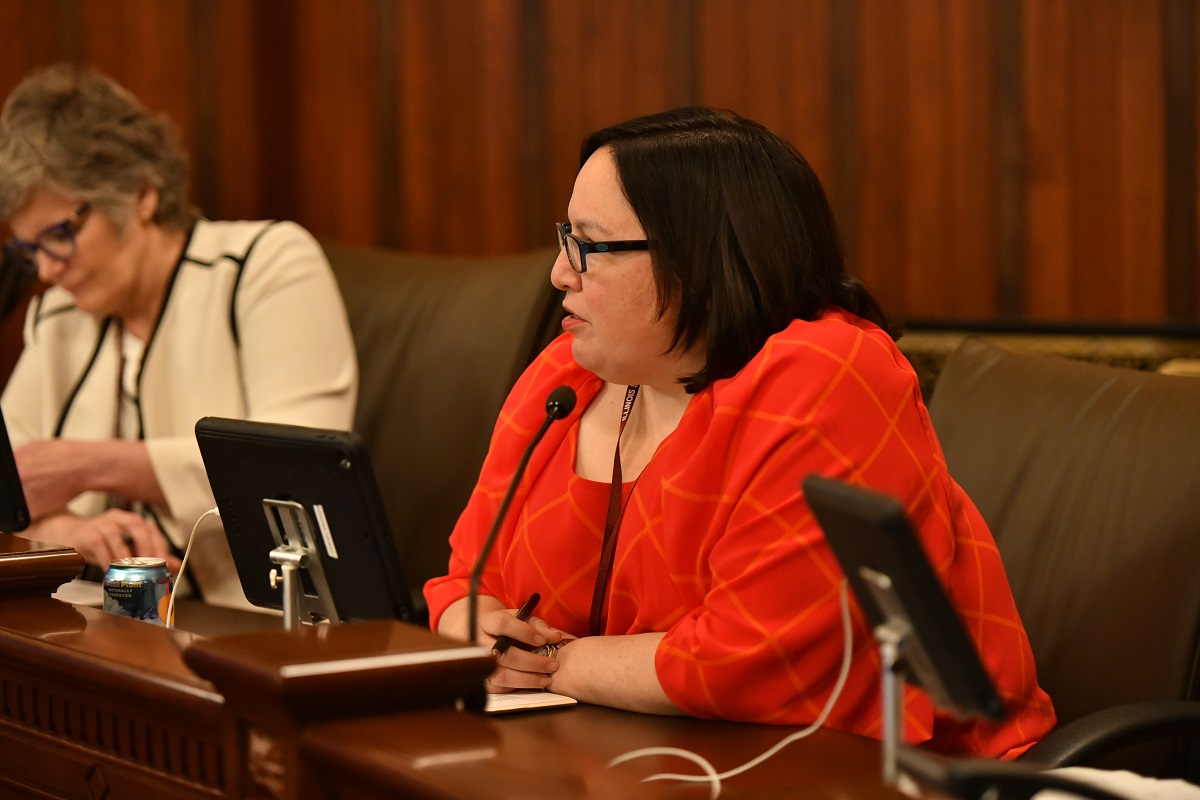 ELGIN – State Senator Cristina Castro was recently appointed to serve on the State Procurement Task Force, which will work to explore ways to improve diversity in contracts with Illinois state agencies.
"Minority-owned and women-owned business have long faced barriers to contracts with state agencies," said Castro (D-Elgin). "I am honored to serve on this task force to help create a more inclusive commerce process that puts equity on the forefront of our state's work."
The State Procurement Task Force will review Illinois' procurement process and make recommendations to improve equity and efficiency, provide departments with more flexibility and increase women-owned and minority-owned business participation.
"By sitting together with bi-partisan members of the General Assembly, entrepreneurs, state agencies and others, I look forward to exploring ways to make our procurement process more equitable for minority-owned and women-owned businesses," said Castro.
The task force will create a report to present to the General Assembly by Jan. 1, 2024.
Category: News