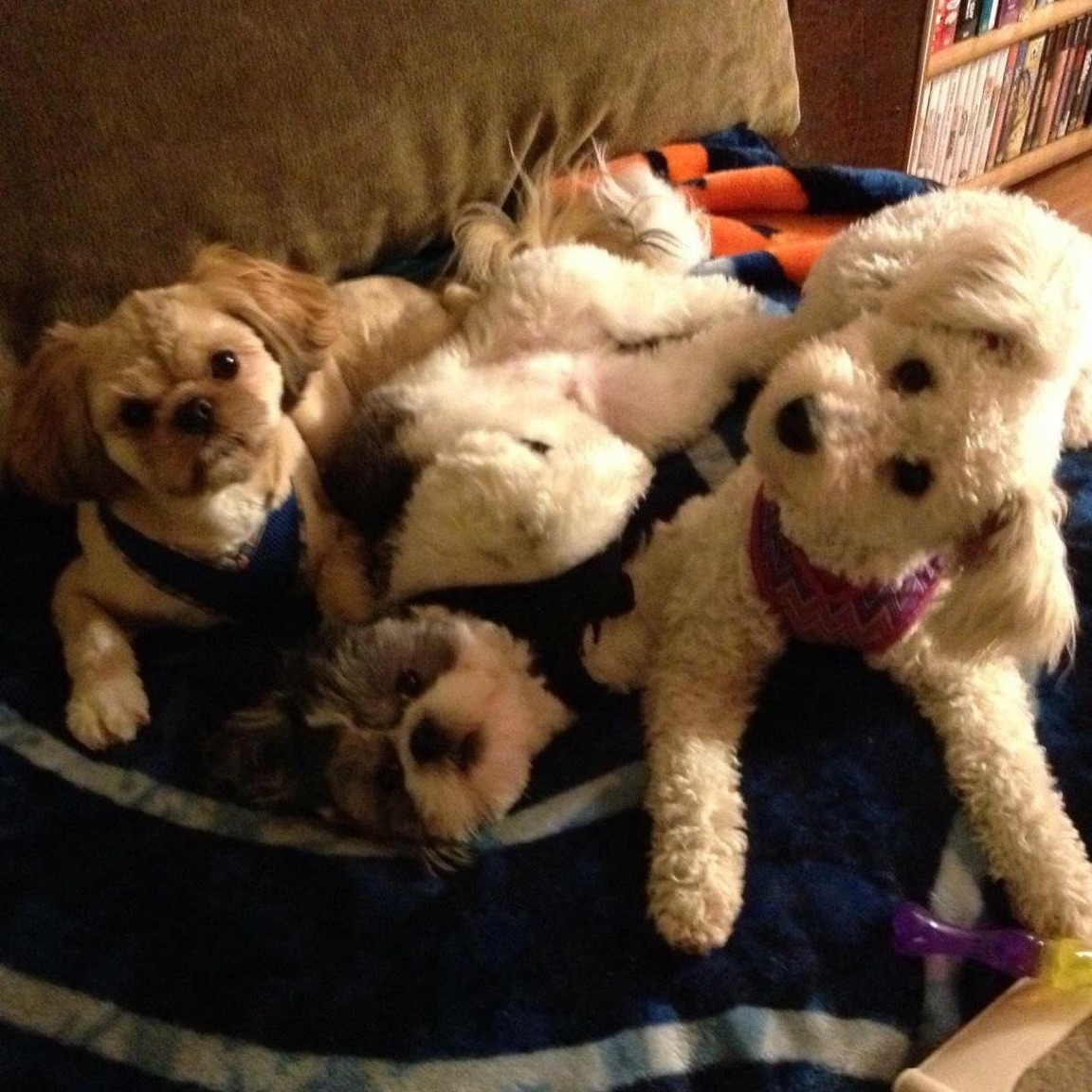 Beagle Freedom Act (SB 1884) which would require public research institutions in Illinois to have an adoption policy in place for dogs and cats used in testing rather than euthanizing them immediately.
The new law requires publicly-funded institutions to have an adoption plan for animals deemed eligible by a veterinarian before euthanasia is an option.
Safe Pets Act (Senate Bill 1882) establishes best practices and consistent regulations to protect dogs and cats throughout Illinois.
Illinois now has standards to protect the health and well-being of animals sold within the state.
The primary components of this regulatory standard for pet stores:
Prohibits pet stores from purchasing animals from large commercial breeders that are USDA-licensed and does not have direct non-compliance citations over a two-year period.
Pet stores are required to microchip dogs or cats prior to sale.
Requires pet stores to obtain copies of USDA inspection reports either from the USDA website (if posted online) or directly from the breeder prior to purchasing the cat or dog and must be available to consumers prior to sale.
House Bill 2897 will create a new program to allow Illinois military veterans who suffer from post-traumatic stress disorder or depression who are eligible for service dogs through a special program
The new law expands the list of eligible recipients of service dogs through the Helping Paws program to include veterans with PTSD or depression.
The Illinois Department of Corrections operates the Helping Paws Service Dog Program out of the Logan Correctional Center women's prison. Offenders train dogs that go on to assist people who are visually impaired, use wheelchairs or have a variety of other disabilities. Dogs are provided at no charge.