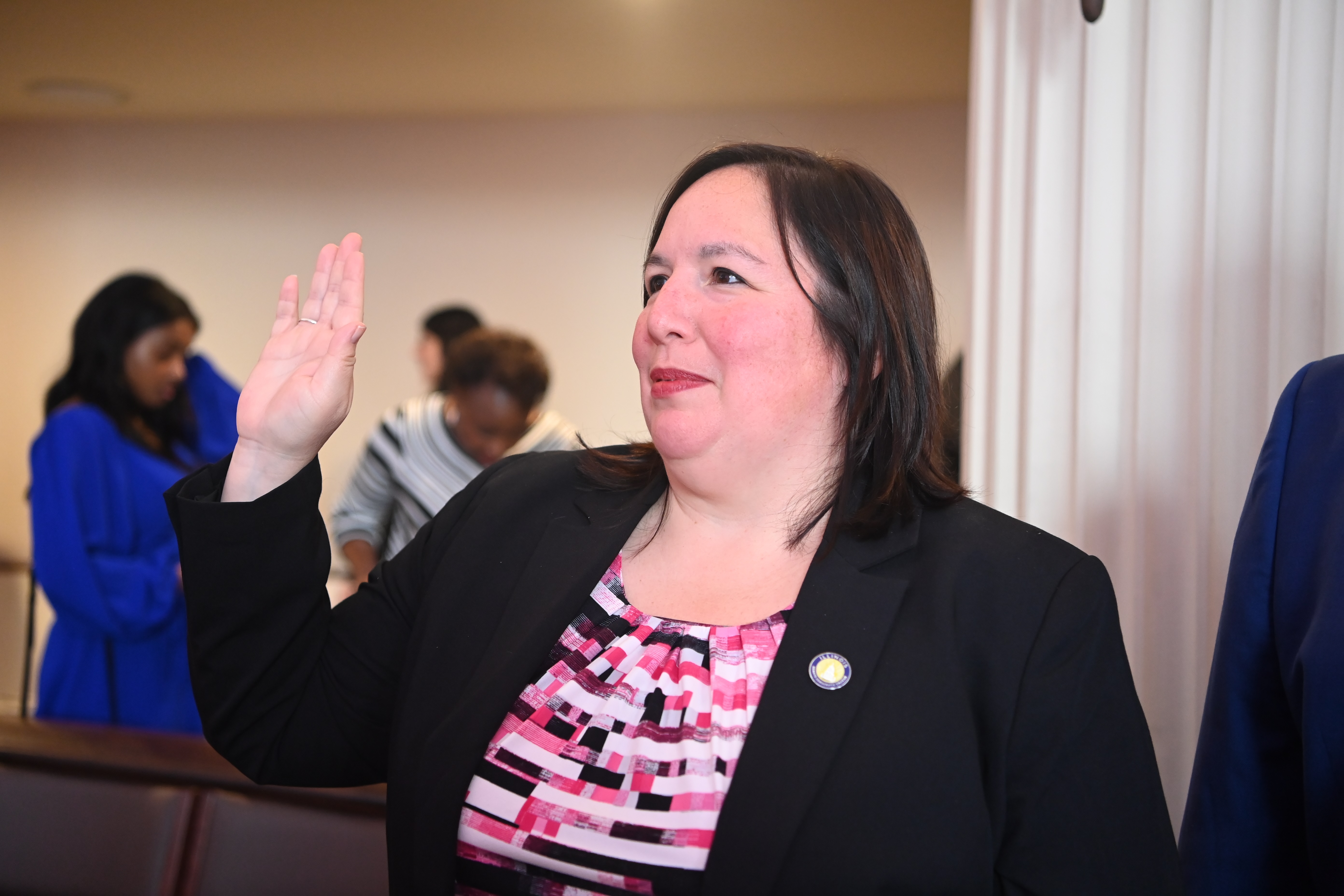 SPRINGFIELD – State Senator Cristina Castro was sworn in alongside her Senate colleagues as the 103rd General Assembly began Wednesday. Castro's inauguration marks the start of her third term.
"I am excited and honored to get to work in the new General Assembly to address some of our state's most pressing issues," said Castro (D-Elgin). "The opportunity to serve another term is not a responsibility I take lightly, and I look forward to bringing the voices and perspectives of my communities with me to Springfield. I know that, together, our work will make Illinois an exceptional place to call home."
Castro intends to use her position to continue finding solutions to what she believes to be the most important issues the communities she represents are currently facing. Since her first term in the Senate, Castro has championed environmental and energy policy, protected workers, expanded services to address and prevent maternal mortality and fought for consumer protections.
Castro has represented the 22nd District since 2017.