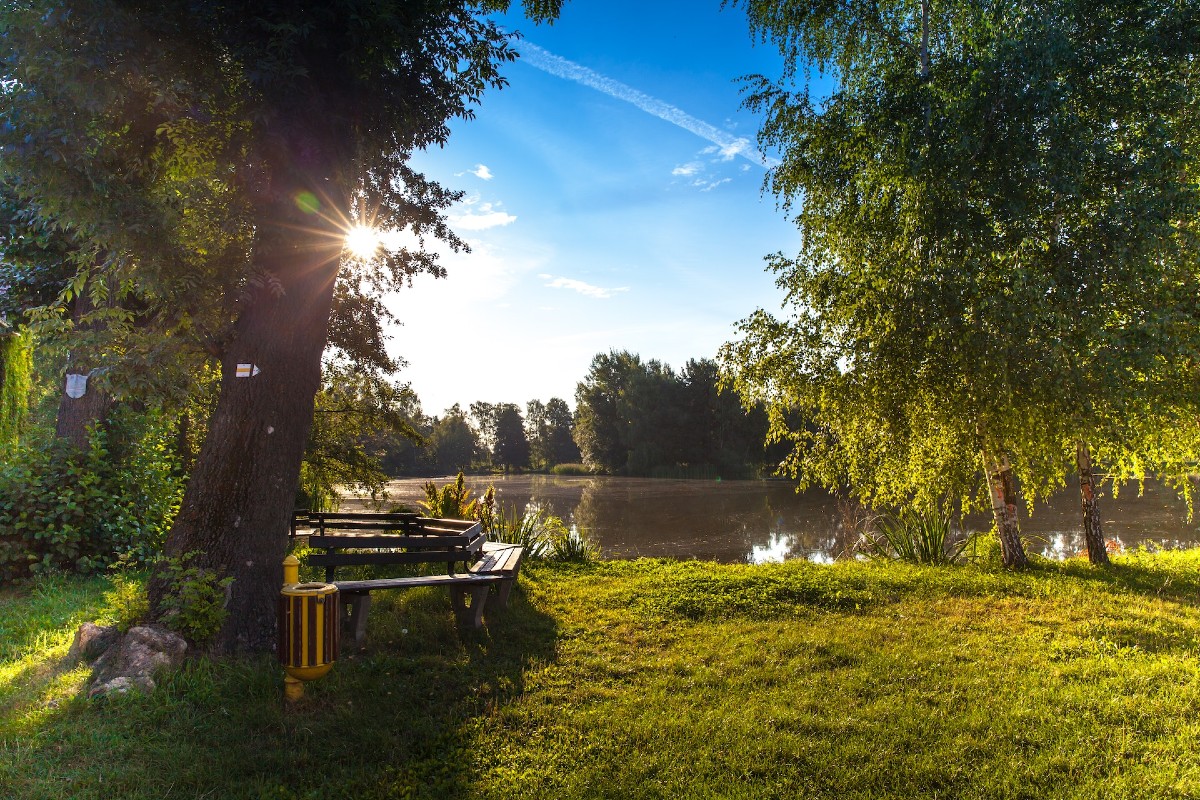 ELGIN – State Senator Cristina Castro announced more than $1.6 million in state grants are coming to support projects at three local parks and forest preserves in Cook and Kane Counties.
"Funding local parks, recreation programming and forest preservation helps ensure that families and their children will have sustainable environments and places to enjoy the outdoors together for years to come," said Castro (D-Elgin). "These grants empower our communities to highlight and preserve their natural resources and encourages all Illinoisans to get outside and enjoy these spaces."
Nearly $60 million in grants were awarded to 118 local parks across Illinois through the Open Space Land Acquisition and Development grant program, administered through the Illinois Department of Natural Resources. This announcement includes the largest round of grants in the 36-year history of the program.
OSLAD is a cost-sharing program between state and local governments that has become one of the most popular grant programs in Illinois. Since it was established, OSLAD has awarded more than $530 million for park projects throughout Illinois. The Streamwood Park District is set to receive $467,081 and the Forest Preserve District of Kane County will see $600,000 in funds from the program this year. The Park District of Hanover Park is also set to receive $600,000 to acquire land and develop recreational activities.
Learn more about OSLAD grants and see a full list of projects on the Illinois DNR website.