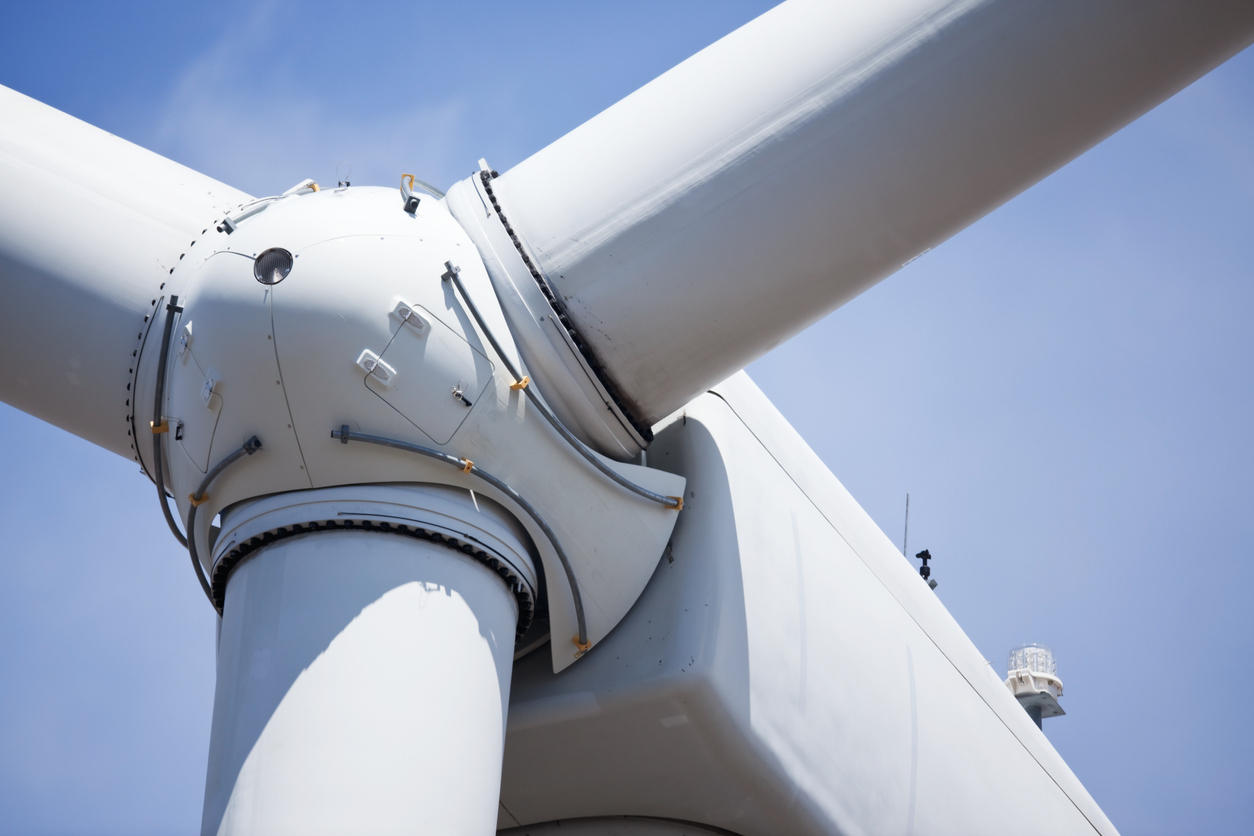 ELGIN – State Senator Cristina Castro is applauding Thursday's announcement by Flender Corporation, Governor JB Pritzker and the Illinois Department of Commerce and Economic Opportunity that Flender will expand its current Elgin manufacturing facility to create 50 new full-time jobs and retain 140 existing full-time jobs.
"Flender's expansion is a win for both Elgin workers and our clean energy economy," said Castro (D-Elgin). "Illinois has smartly positioned itself to be a hub for innovation and manufacturing in the clean energy sector, and we aren't stopping now."
"I'm thrilled that the team at Flender has recognized what companies like Google, Ferrero, Rivian, and so many more have — Illinois is an incredible place to do business with one of the strongest workforces in the country," said Governor JB Pritzker. "Not only will these added jobs uplift communities and put individuals on a career path to success, they will also build a better future by powering the growing clean energy economy in Illinois."
"Flender's decision to expand its manufacturing footprint serves as a testament to Illinois' growing clean energy manufacturing landscape," said DCEO Director Kristin A. Richards. "Through EDGE, DCEO is proud to work with Flender Corporation as they create and retain nearly 200 jobs and add to the vibrant business landscape in Elgin."
Flender Corporation is a leading global manufacturer of mechanical gears for industrial applications, including wind turbines. Flender's drive components are installed in approximately 30% of wind turbines worldwide. Flender's Elgin facility supplies and repairs gearboxes that are vital to the critical infrastructure needs of North America, including renewable energy.
"Flender has a long history of manufacturing and employing people in the greater Elgin area. With the support of Governor Pritzker and DCEO, we are able to continue here in Illinois and also locally support the transition to renewable energy. That makes us the partner of choice for a sustainable future," said William Galdo, President and CEO of Flender Corporation.
"As a champion for manufacturing, I am thrilled that Flender will be expanding in Illinois," said State Rep. Suzanne Ness (D-Crystal Lake). "Kane and McHenry County has some of the best-trained manufacturing workers in the world, and I look forward to visiting wind farms that have gearboxes made right in my district."
As part of the expansion, the company received an Economic Development for a Growing Economy tax credit, which stipulates a goal of making a significant capital investment and creating 50 jobs and retaining 140 jobs. A link to the full agreement can be found here. In calendar year 2022, companies in the EDGE program committed more than $1 billion in investments in Illinois communities across the state.
Flender, headquartered in Bocholt, Germany, is a leading global supplier for mechanical and electrical drive systems and has the reputation for highest performance, innovation, quality, and reliability of drive components for more than 120 years. Flender has around 9,000 employees globally. Since 1976, the company serves the Americas from its location in Elgin. Flender offers a broad variety of gear units, couplings, generators and associated services, with a focus on key industries such as wind power, cement, power generation, water and wastewater, marine, conveyor and crane technology.