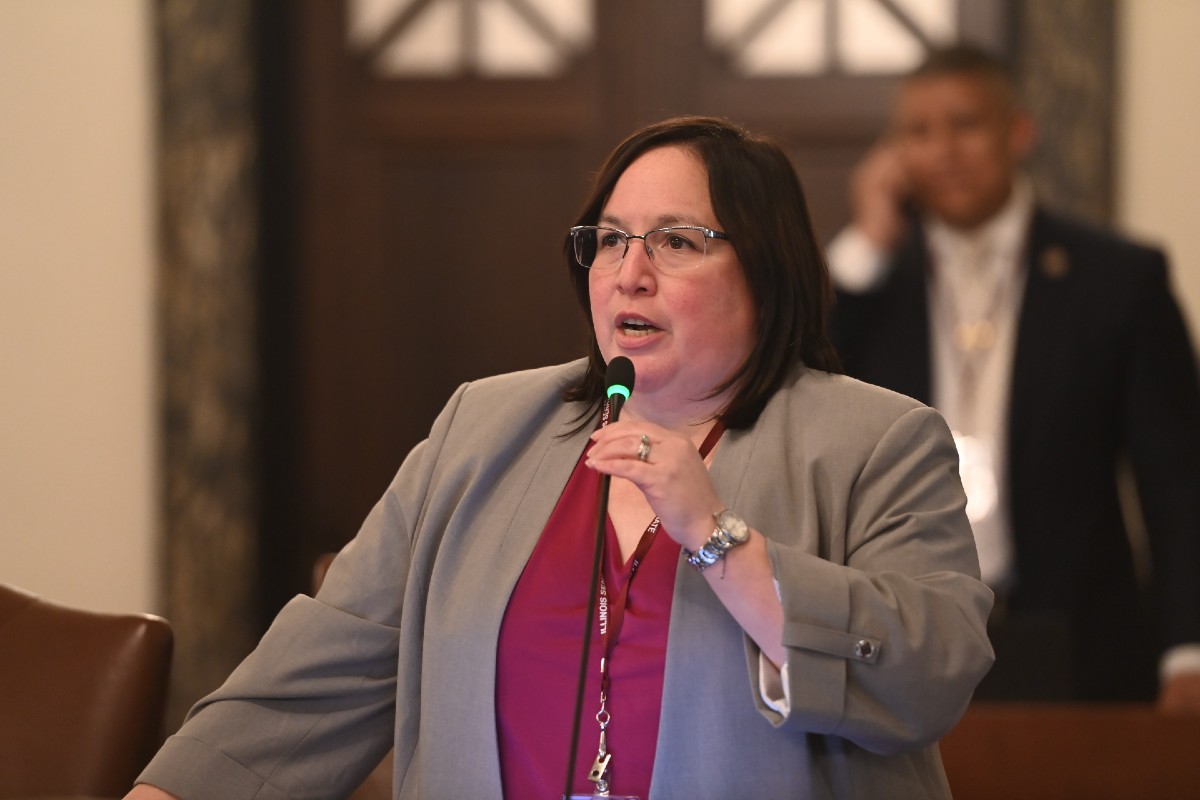 SPRINGFIELD – State Senator Cristina Castro's legislation to ensure completed major courses are approved and accepted for full major credit at all Illinois public colleges and universities has passed the Senate.
"Students who earn major coursework credit at a community college should not have to spend more precious time and money to re-earn the same credit at a four-year university," said Castro (D-Elgin). "This legislation will reduce the burden on our students and accelerate the time it takes them to earn a degree and start a meaningful career."
Senate Bill 2288 expands upon the Illinois Articulation Initiative Act by requiring public colleges and universities to accept all major courses approved for transfer through IAI as equivalent major courses, as long as the specific major is offered at the receiving institution.
Under the current law, general education courses must be transferable as a part of the General Education Core Curriculum package, but institutions have the option of accepting IAI major courses either as direct course equivalents or as elective credits. As a result, some students transferring to a public university must repeat courses already completed at a community college because the university does not recognize the course as fulfilling the requirements for the major. Castro's measure would mandate acceptance of IAI major courses for major credit, protecting students from having to repeat courses, thereby saving students money and reducing their time to degree completion.
"The two biggest hurdles for students today are time and money. If we find ways to reduce that burden and equalize the value for the hard work they put in, we are putting them in a better position for long-term success," said Illinois Community College Board Executive Director Brian Durham.
"The creation of an education panel, in concert with the mandated transfer of major coursework is a step forward in addressing the statewide teacher shortage. The panel will help create pathways and course sequences developed specifically for students who start their post-secondary education at a community college and seek to transfer and complete an education degree at a public university," said Terry Wilkerson, current Chairman of the Illinois Council of Community College Presidents and President of Rend Lake Community College.
Senate Bill 2288 passed the Senate on Wednesday and now goes to the House for further consideration.