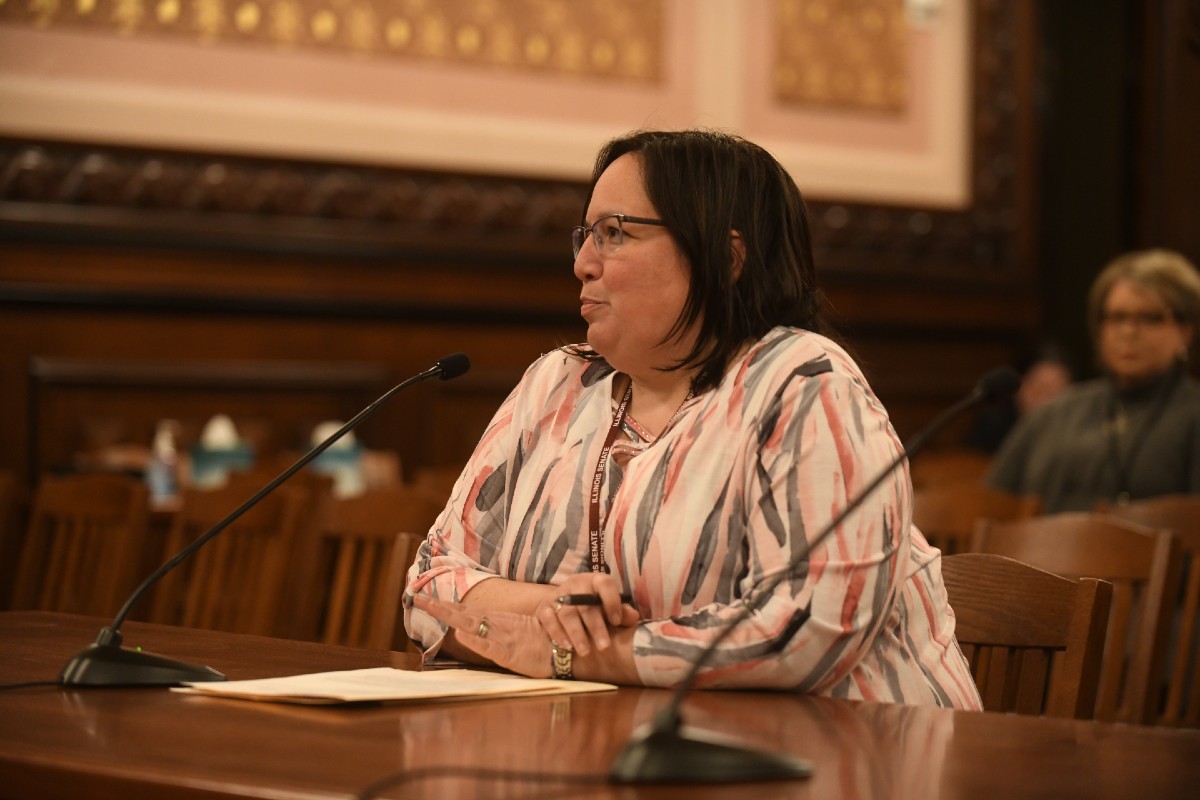 ELGIN–Tofostereconomicgrowthandhelp municipalities, nonprofits and promotional groups revitalize Illinois' tourism industry,attractions in District 22will seemore than $1.3 millioningrantsthanks to the support of State Senator Cristina Castro.
Through theTourism Attractions and Festivals Grant program, Elgin, Dundee Township, Schaumburg and Hoffman Estateswill see grants tosupport a broad range of tourism-related projects that drive economic activity, including live performance venues, attractions, museums and outdoor festivals.
"Fundingthehighlights ofour communitieshelps ensure thatvisitors, families and businesseswill benefit from this investment,"saidCastro(D-Elgin). "Fromfestivalsand zoostolakefront attractionsandevent venues,Illinois' small businesses and attractionscan breathe a little easierknowingthisfinancial assistance will support them in drawing visitors to all corners of our state."
The Dundee Township Park District is receiving $200,000 in Travel and Tourism Grantsfor design and development activities and for the purchase and installation of interpretive signage at the Randall Oaks Zoo and Park in West Dundee. The City of Elgin will see $191,651 in funding for Nightmare on Chicago Street, the city's annual Halloween street festival.The Village of Hoffman Estates will receive $500,000 to make improvements to the Village Green open-air amphitheaterand public outdoor event space, andthe Schaumburg Park District is set to receive $500,000for enhancements at Olympic Park's 72-acre multifunction complex.
Through the second round of the Tourism Attractions and Festivals Grant program, $22.5 million in funding provides grants to nearly 90 localities, organizations and businesses for tourism-related improvements, events and activities. This investment builds upon $10 million in funding through the first round of grants that provided support to 40 localities across the state. Applications were selected through a competitive process, with each grantee demonstrating how the award would help businesses in the surrounding area, as well as the project's ability to attract visitors for overnight stays.
"Investinginthe attractions our communities have to offerwill enhance and strengthen our vibrant city centers and local economies,"Castrosaid. "These funds will help accelerate local development, drivemorebusinessto ourcommunities andencourage people to explore the historic and cultural gems that make our state a global destination."
Grant awards range from $15,000 to $500,000, with an average award of $250,000 for a total of $22.5 million.The full list of recipientscan befound here.