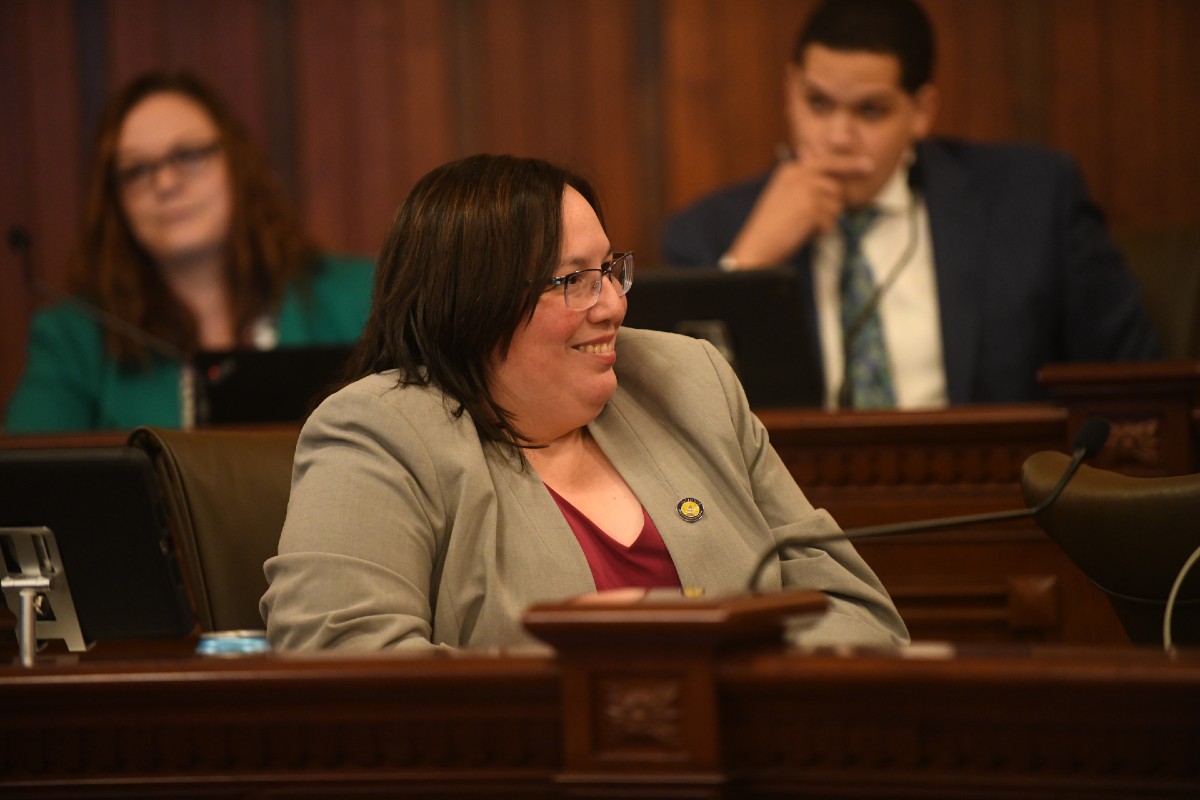 SPRINGFIELD – State Senator Cristina Castro advanced a measure, sponsored by State Representative Anna Moeller in the House, aimed at providing organizations with equal access to township assistance, regardless of the immigration status of the population they serve.
"Organizations serving the public provide critical services and programming to families, children and whole communities," said Castro (D-Elgin). "The perceived immigration status of an organization's participants should never be a reason to terminate the organization's funding that they use to provide such vital services."
House Bill 1283 amends the Township Code to prevent a township official from denying funding to an organization based upon the perceived citizenship or immigration status of the person who would receive those funds from the organization. The bill would codify existing federal and state protections already afforded to an organization into the Township Code.
"Everyone deserves to be able to access nonprofit services without fearing that their very existence will harm the organization's ability to receive funding," said Castro. "People – especially those who work, live and pay taxes in Illinois – should never be turned away from local services because the township they live in decided to withhold funding from an organization that serves their family's needs."
House Bill 1283 passed the Senate Executive Committee on Wednesday and now goes to the Senate floor for further consideration.