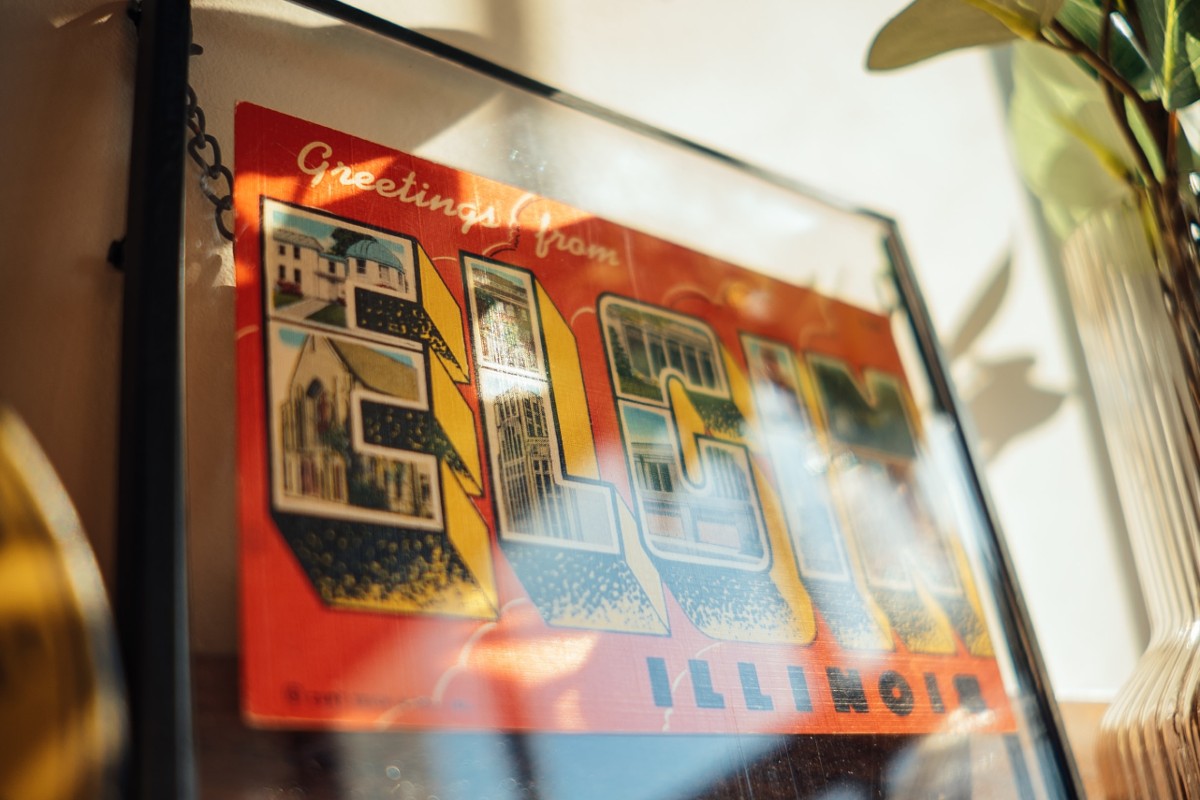 ELGIN – With strong support from State Senator Cristina Castro, $44,000 will be coming to Elgin to boost local tourism efforts and attract visitors to destination activities throughout Illinois.
"With more than 1,000 hotel rooms and a community that has deep cultural roots and historic treasures for all to enjoy, Elgin has so much to offer visitors and residents alike," said Castro (D-Elgin). "As a lifelong resident, I know that the investments we make in our communities will generate benefits for years to come."
Through the Illinois Travel and Tourism Grant Program, the state is matching local funds used to promote destinations, attractions and events through marketing such as promotional materials, media production costs, billboards and giveaways at trade shows. The ultimate goal of the program is to support promotional projects that increase visitation and overnight stays, thereby fueling the local economies across the state.
The Elgin Area Convention & Visitors Bureau was awarded $44,000 to support local tourism promotional efforts with the goal of attracting visitors to destinations, points of interest and events across the state.
"The Elgin Area Convention & Visitors Bureau helps to sustain the local economy not just in Elgin, but across 10 communities in the greater Elgin area," Castro said. "I look forward to seeing these communities' vibrant history highlighted through these investments."
To view a full list of Illinois Travel and Tourism Grant Program recipients, click here.