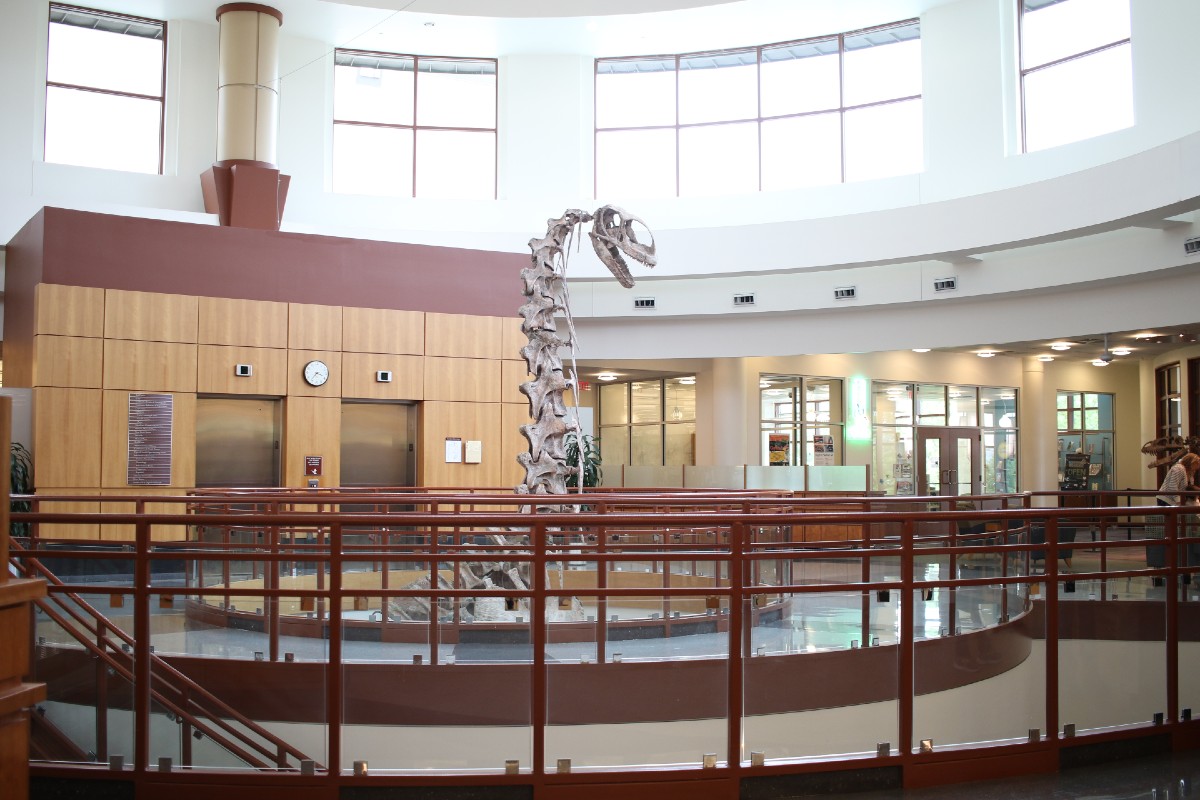 ELGIN – To further expand services, programs and library materials, State Senator Cristina Castro announced that three local libraries will receive $420,445 in grants from the Illinois Secretary of State.
"Libraries bring a wealth of knowledge and resources to kids and families in every corner of our state, and these investments will help them serve even more residents," said Castro (D-Elgin). "I look forward to seeing the continuing impact our local libraries have on our community. From supporting early literacy to bridging the digital divide, libraries are vital to the fabric of our neighborhoods."
The Public Library Per Capita Grants are authorized under Illinois library law for public libraries. Each year the program allocates money for books and learning materials, staff, equipment, digital access and new technology. The following local libraries received funding:
Gail Borden Public Library – $221,113
Fox River Valley Public Library – $105,507
Poplar Creek Public Library – $96,826
More information about the Public Library Per Capita grant program can be found online.