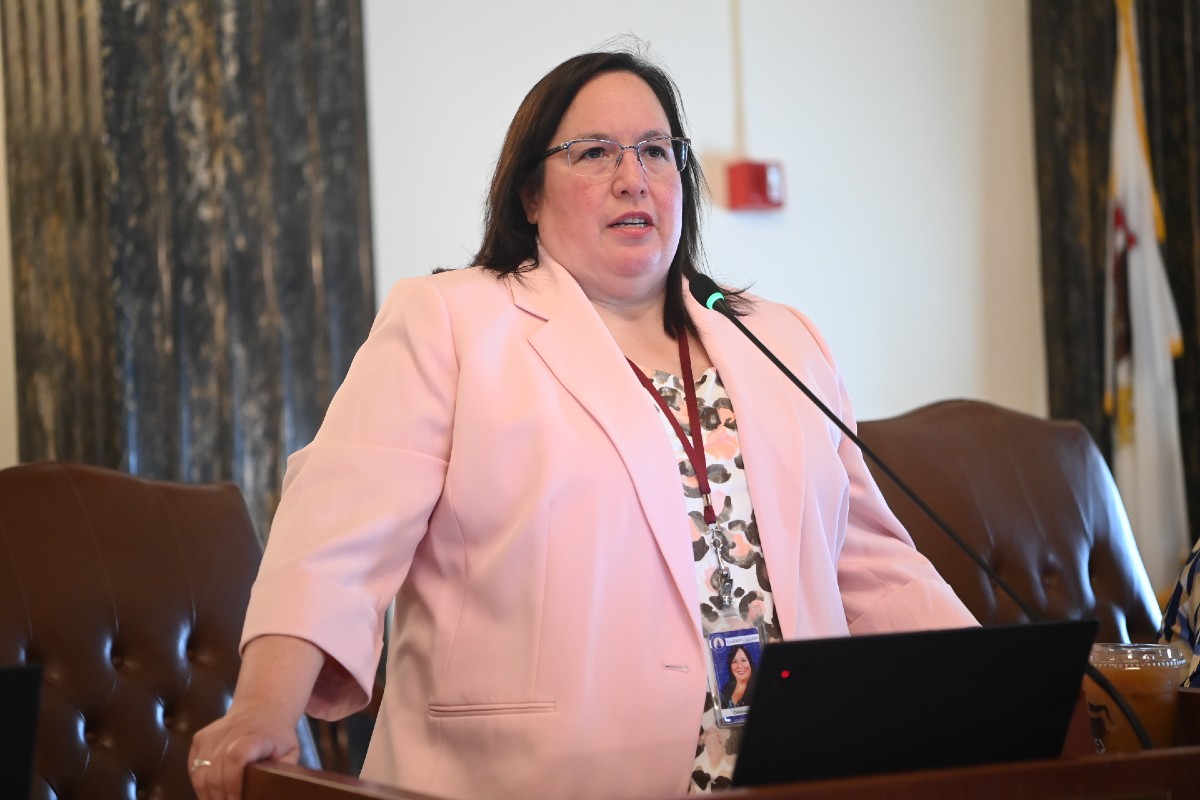 SPRINGFIELD – Thanks to a new law spearheaded by State Senator Cristina Castro and State Representative Anna Moeller, organizations will no longer have to worry that township officials could revoke their funding based on the perceived immigration status of the people they serve.
"We have made significant progress in recent years to ensure people feel safe in their communities, regardless of their immigration status," said Castro (D-Elgin). "Today, we took another step toward this goal by codifying access to township assistance for organizations serving immigrant populations."
The legislation amends the Township Code to prevent a township official from denying funding to an organization based upon the perceived citizenship or immigration status of the person who would receive those funds from the organization. The new law codifies into the Township Code existing federal and state protections already afforded to organizations.
"This is about making sure organizations can continue to access funding to meet our communities' needs," said Castro. "Bringing the protections under existing federal and state law to the Township Code will ensure equity in the law at every level of government."
The law, originally House Bill 1283, was signed Friday and is effective immediately.