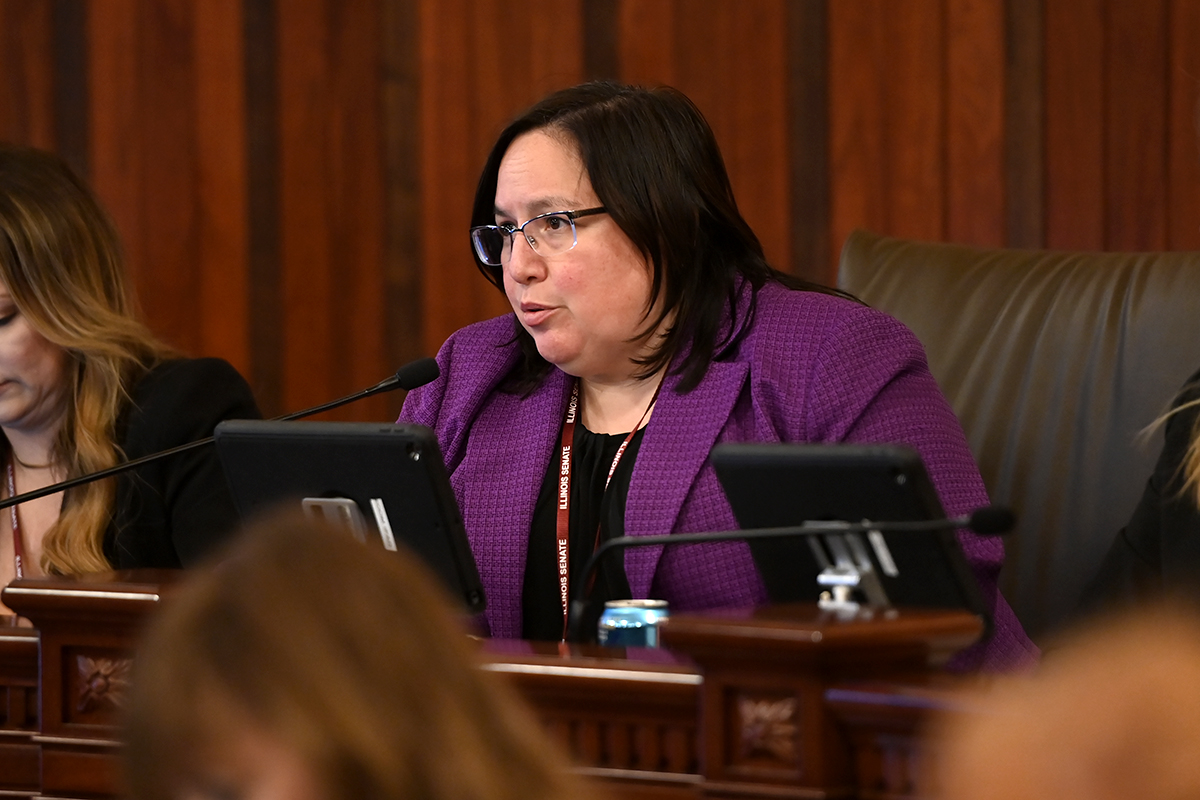 ELGIN – State Senator Cristina Castro (D-Elgin) issued the following statement Friday after Governor JB Pritzker signed Senate Bill 1909, the Deceptive Practices of Limited Services Pregnancy Centers Act:
"Laws restricting the right to choose will never stop wealthy women from having abortions. Rather, this burden falls on poorer women, girls and youth, women of color and women who are survivors of sexual assault and domestic violence — those who are already vulnerable. Crisis pregnancy centers also target vulnerable women, which is why the Deceptive Practices of Limited Services Pregnancy Centers Act is so important to preventing interference with someone's decision to seek care.
"Maternal mortality is a direct result of a failure to provide adequate reproductive, prenatal and post-natal care to vulnerable women. The deceptive practices employed by crisis pregnancy centers target these women and can lead to worse health outcomes while doing nothing to increase access to needed care and lower the mortality rate.
"While other states around the country are rolling back women's rights by decades, Illinois is making giant leaps forward in protecting women from blatant deception when they seek reproductive care. I'm proud of our state and look forward to the enhanced protections this law will provide people in Illinois."
Senate Bill 1909 was signed into law Thursday and takes effect immediately.