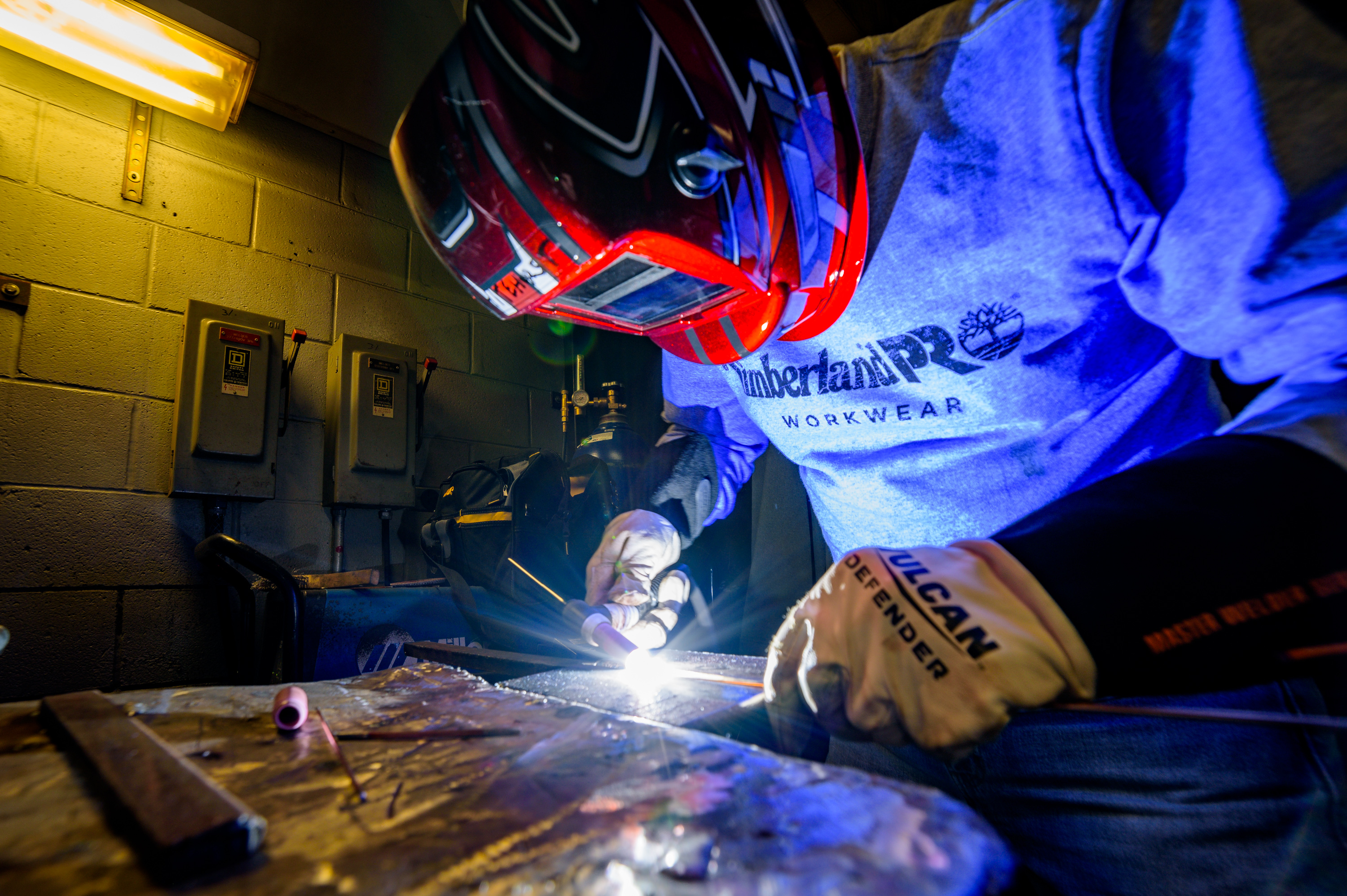 SPRINGFIELD – Legislation sponsored by State Senator Cristina Castro that will improve apprenticeship programs to ensure that individuals in underrepresented populations can gain access to careers in the construction and building trades industries is now law.
"State-funded capital projects have the potential to economically invigorate a local community, and this legislation will help make sure those projects prioritize minority, veteran and women apprentices," said Castro (D-Elgin). "People who have completed the Illinois Works Preapprenticeship Program are highly trained and have a wealth of specialized knowledge, and providing incentives to hire and train more apprentices will enhance diversity in commerce throughout our state."
The legislation expands the Illinois Works Jobs Program Act and the programs that qualify for bid credit to incentivize contractors to increase the diversity of their workforce. Under the measure, graduates of the Illinois Works Preapprenticeship Program, the Climate Works Preapprenticeship Program or the Highway Construction Careers Training Program would qualify for credits that can be used toward future bids for state-contracted public works projects. The measure also increases the program's goal by requiring at least 50% of the labor hours for each prevailing wage classification to be performed by graduates of the preapprenticeship program, instead of the current 10% requirement.
The legislation, House Bill 2300, was signed into law Friday and takes effect immediately.