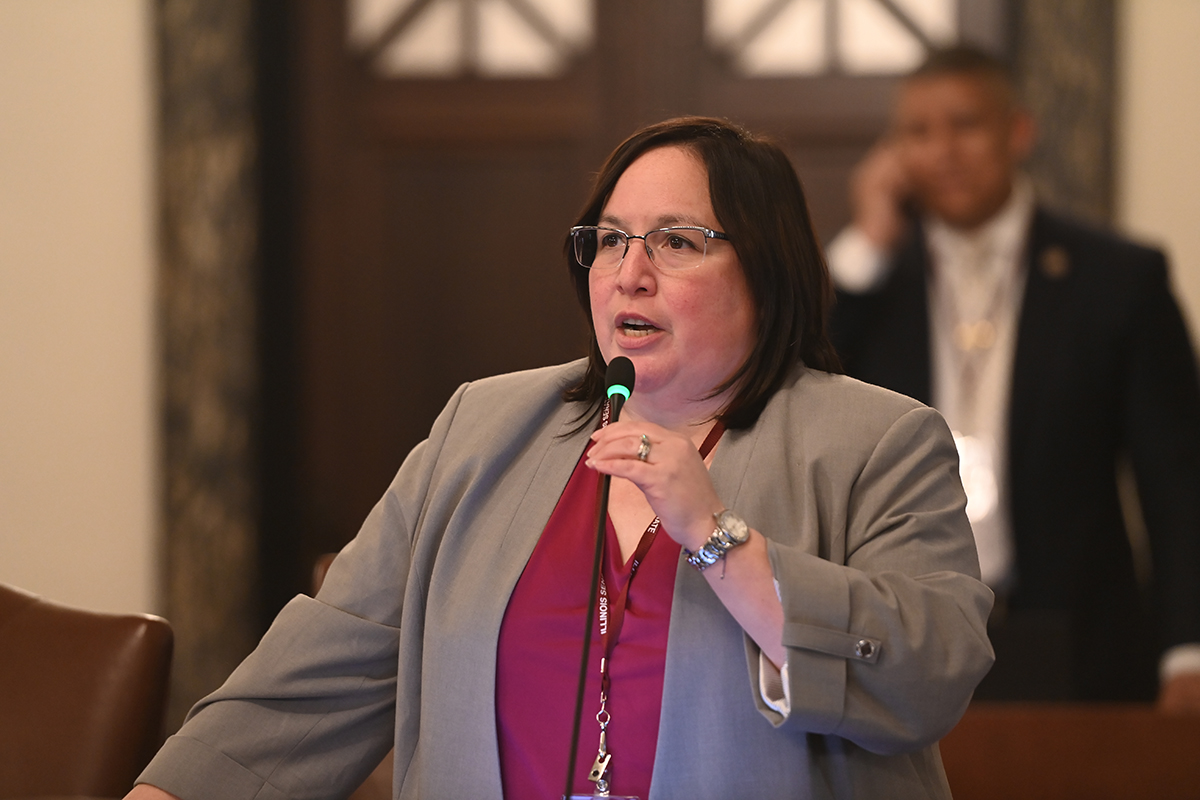 SPRINGFIELD – Legislation sponsored by State Senator Cristina Castro that will give patients more freedom and flexibility to choose where to receive vision care services was signed into law Friday.
"This law ensures we prioritize patients and their eye doctors over insurance companies," said Castro (D-Elgin). "Empowering people with information about their vision plan and the fees and services it covers is just common sense."
The legislation creates the Vision Care Plan Regulation Act. Under the new law, insurance companies are prohibited from changing the terms, fees or reimbursement rates of a vision care plan during the contract term unless providers and the vision care organization agree to the terms. Castro's plan also requires vision care providers to disclose any business interests they have with an out-of-network source or supplier they recommended to a patient. Upon the patient's request, providers must offer in-network sources instead.
A 2017 study published in the journal of the American Academy of Ophthalmology found that vision impairments, loss or blindness could cost a person an average of $16,838 annually. That total does not include routine vision and eye care exams or care for a condition that is not associated with vision loss.
"Basic vision care should not be difficult to access," said Castro. "No one should be forced to pay more for out-of-network care when affordable, covered care is available. Under this law, people have the right to ask for in-network referrals when needed."
Senate Bill 764 was signed into law Friday and takes effect immediately.