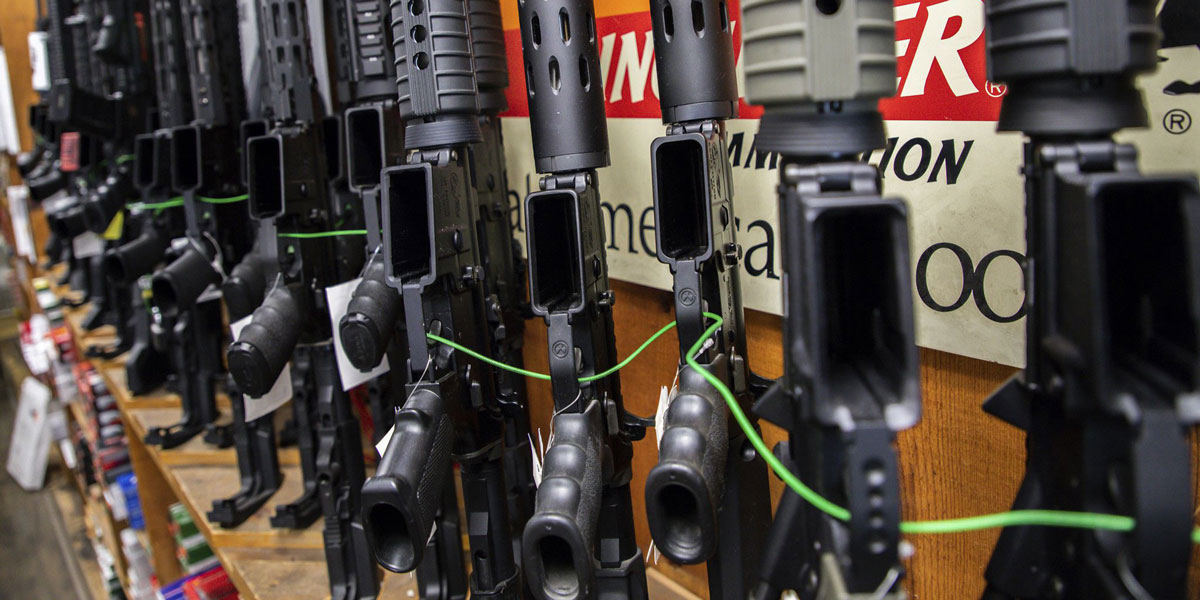 ELGIN – State Senator Cristina Castro (D-Elgin) issued the following statement Friday after the Illinois Supreme Court upheld the assault weapons ban within the Protect Illinois Communities Act:
"Today marks a historic step in ending the continuous gun violence in our neighborhoods and across our state. With a plan in place that bans these weapons, strengthens our 'red flag' laws and bans rapid-fire devices, the historic provisions in the Protect Illinois Communities Act will save lives and prevent further tragedies in every corner of our state.
"Reducing the ways dangerous people can obtain automatic weapons creates safer communities. As mass shootings become more and more common, and the use of military-style weapons continues unabated, more lives will be lost without action. Today's decision shows the rest of the nation that Illinois continues to be a model for transformative change and progress, even when it seems impossible.
"All communities deserve to feel safe in their homes, schools, places of worship and public spaces. The tragic mass shooting in Highland Park last Fourth of July only intensified the need for action. I have heard from residents across the 22nd District – families have had enough. If the federal government won't step up to save lives and keep violent weapons off our streets, it's up to us to keep our communities safe."
To read the Illinois Supreme Court's full opinion, click here.