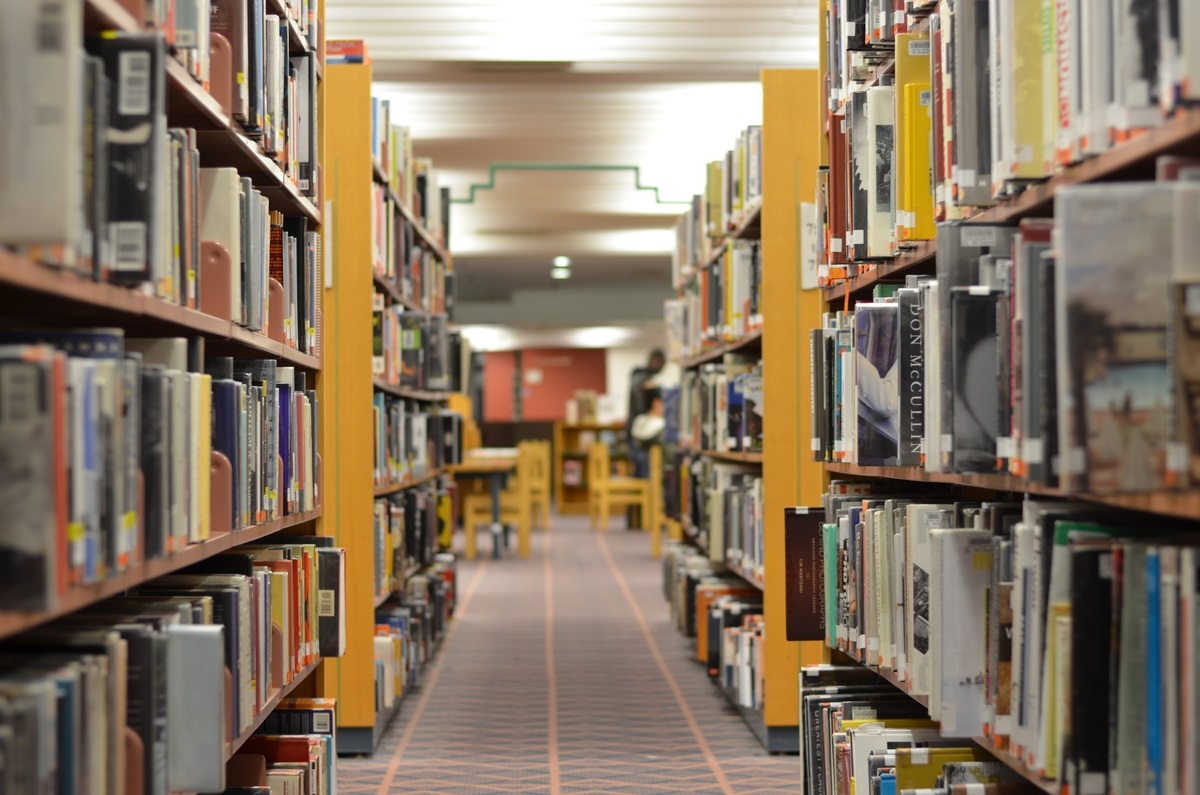 ELGIN – Two local community-based organizations will receive more than $230,000 in combined literacy grants to grow and enhance their programs, thanks to support from State Senator Cristina Castro.
"The Literacy Connection and YWCA Elgin have a long history of serving and supporting the families in our community, and this investment ensures they can continue providing critical adult education and literacy programs to those who may not otherwise be able to access services," said Castro (D-Elgin). "Not only do these funds support programs and classes for adult learners, they also benefit our youngest learners by incorporating literacy education into a family-oriented model."
Two area agencies are set to receive a total of $230,485 to enhance community and family literacy and improve access to services. The Literacy Connection in Elgin will see $130,485 in family literacy and community literacy grant funding, and YWCA Elgin will see $100,000 in family literacy grant funding that will benefit children from birth to age five.
Illinois Secretary of State Alexi Giannoulias awarded the grants through the Adult Literacy Grant Program, which helps learners develop and enhance their reading, math, writing and English-language skills. Family literacy projects funded through the program include both adult and child literacy services, delivered in holistic and family-centered models.
More information about the Secretary of State's Adult Literacy Program grants can be found here.