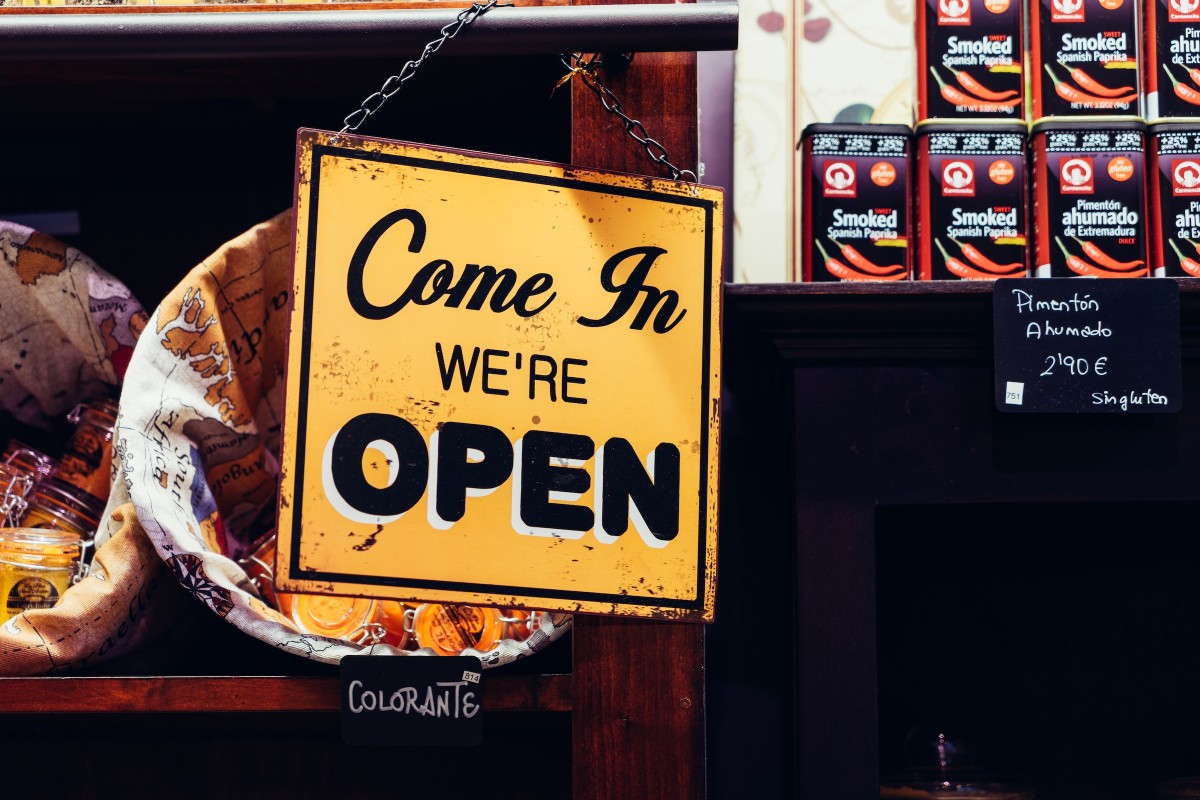 ELGIN – As the tourism and hospitality industries continue to bounce back from the last few years of economic hardship, State Senator Cristina Castro is congratulating 20 local businesses that will receive a combined $2,772,483 in the latest round of Back to Business grants.
"Through the Back to Business grant program, we've been able to make historic investments in our small business community while tackling the workforce shortage," said Castro (D-Elgin). "Supporting our small businesses, especially those owned by minority entrepreneurs, goes a long way toward saving jobs and recouping losses so our communities can move forward."
The Back to Business grant program provides recovery grants for small businesses throughout the state with an emphasis on businesses in the hardest hit industries, like restaurants and hotels. This round of funding will award more than $2.7 million to 20 businesses in Castro's district.
"Hotels and restaurants are the backbone of the travel economy, and growing our reach as a region supports every sector, including hospitality," Castro said. "This investment will help advance economic growth and contribute to stronger, more resilient communities."
Businesses around the state were awarded $175 million in this round of funding. In total, the Illinois Department of Commerce and Economic Opportunity has provided over $535 million to more than 15,000 businesses since the start of the pandemic.
To learn more about grant recipients and the Back to Business program, visit DCEO's website.