Published: Wednesday, October 19, 2022 12:14 PM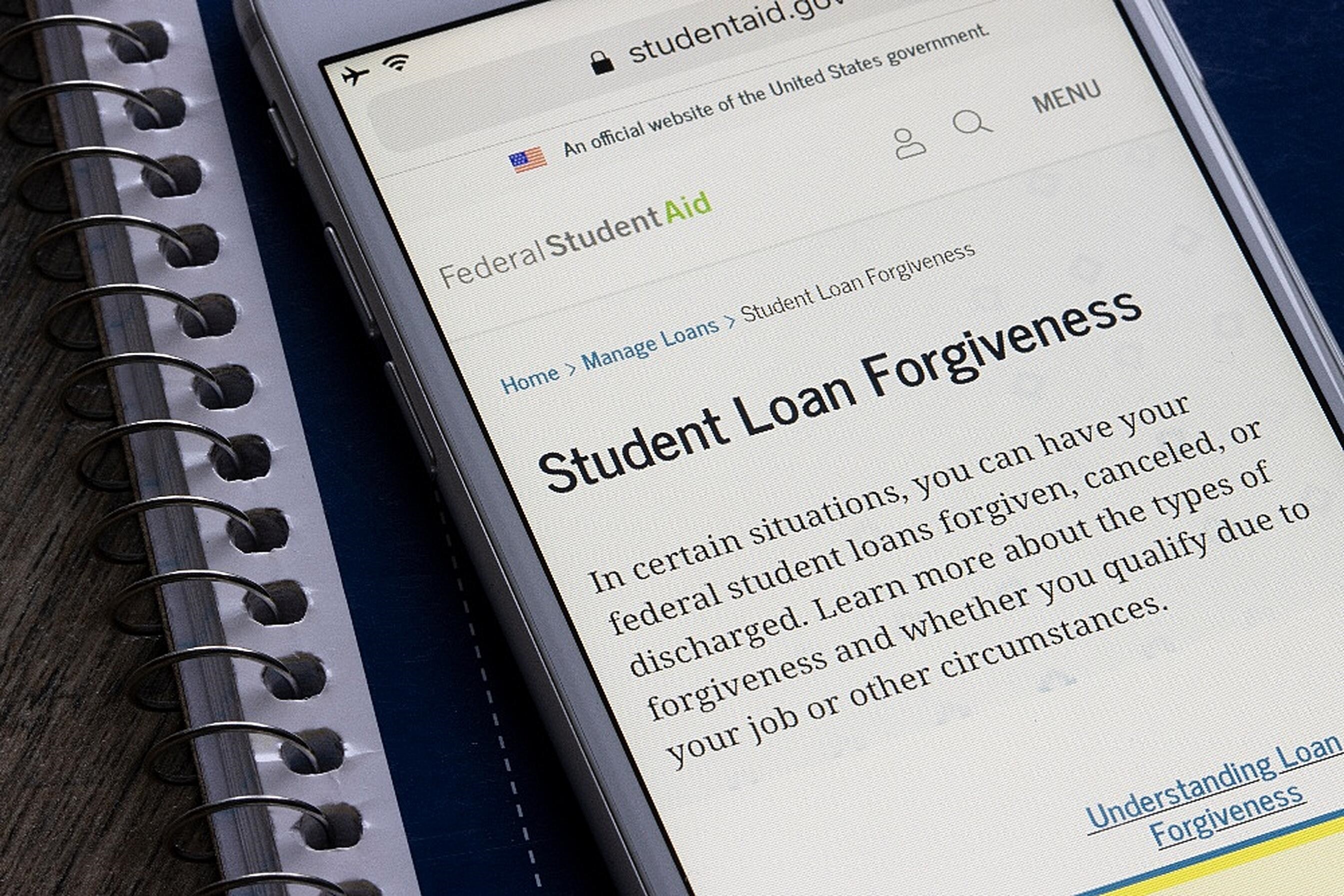 Para leer en español, haz click aqui.
ELGIN – As college application season kicks off, State Senator Cristina Castro is encouraging students and their families to take advantage of several state and federal relief opportunities related to financial aid, student loans and college affordability.
"Students and their families deserve to be informed and given resources to make higher education as accessible as possible," said Castro (D-Elgin). "As the cost of college continues to rise, I am hopeful this relief will support students facing economic hardship and those with limited access to resources."
Under the federal plan for one-time student loan forgiveness announced recently by the president, students who received Federal Pell Grants can have up to $20,000 in debt forgiven and students with non-Pell Grant loans can have up to $10,000 in debt forgiven if their individual income is less than $125,000. The application is available at studentaid.gov and must be completed by Dec. 31, 2023.
Category: News