Published: 26 January 2018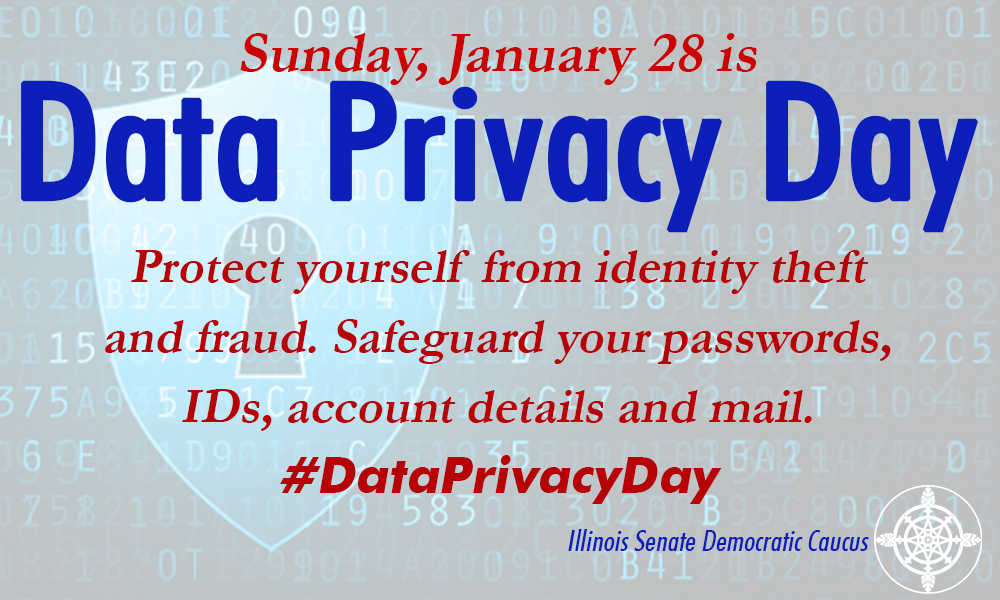 Create better passwords:
Changing and creating innovative passwords can go a long way toward protecting your information. Using a password that is easy to guess does not protect your sensitive data in our tech-savvy world.
Even though it is difficult to remember different passwords for each of your accounts, experts all agree that users should not use the same or similar passwords in all instances. If someone does discover your password for one account, all of your other accounts will then be vulnerable.
Category: News