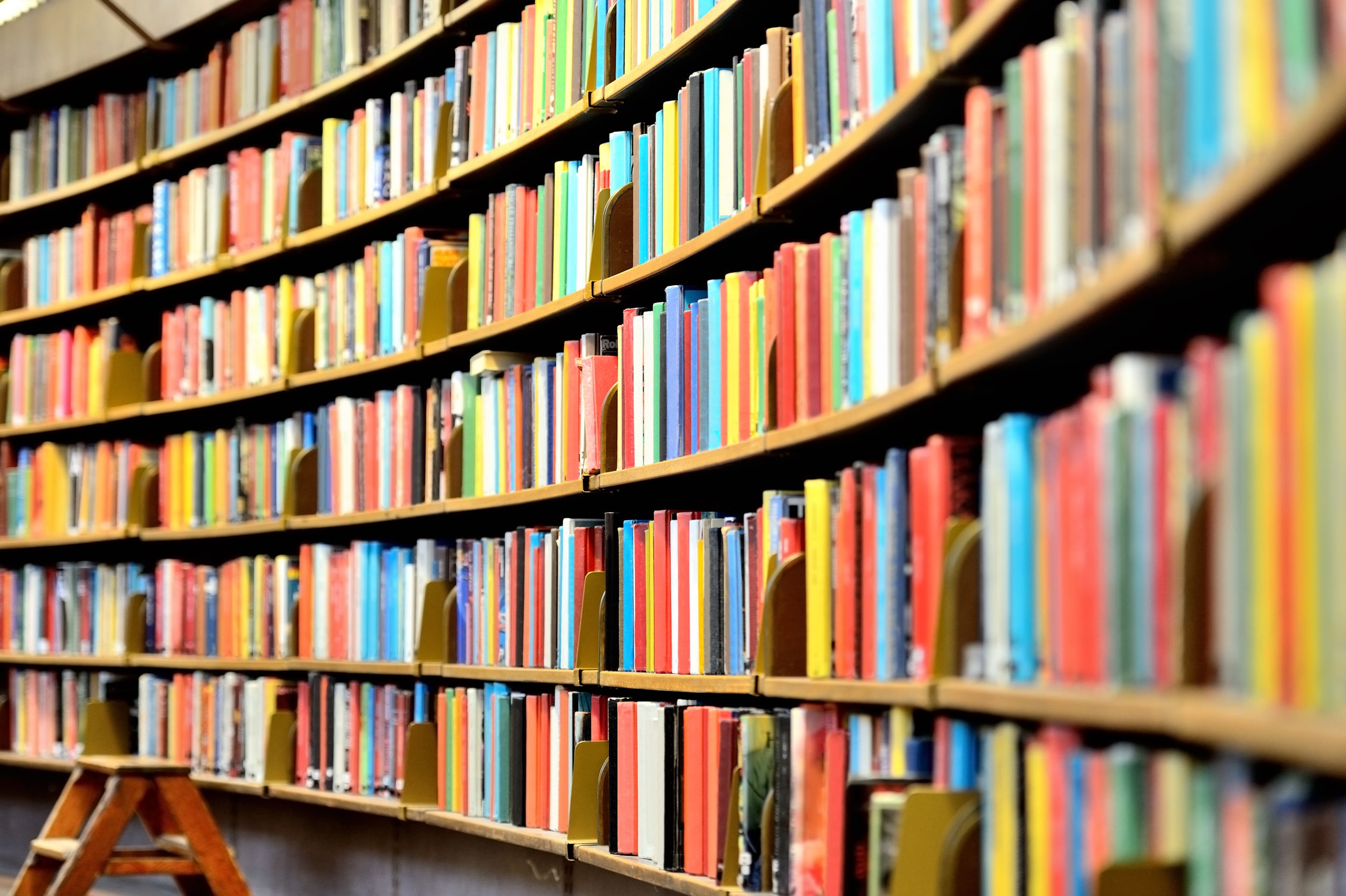 ELGIN – State Senator Cristina Castro is announcing that school districts in the 22nd District will receive about $157 million in additional funding to help address the many challenges presented by the COVID-19 pandemic.
"I want to acknowledge all the hard work students, teachers and parents have undertaken in the last year as we all adjusted to these unprecedented times," Castro said. "As we begin to transition to what life was like before the pandemic, I encourage schools to use this funding to help students who have been disproportionately impacted over the past year."
The funding comes as part of the most recent federal COVID-19 relief packages. Schools, students and parents have overcome challenges that no one could have imagined before the pandemic began, including remote and hybrid learning, digital connection issues, new processes for receiving state and federal aid that normally flow through schools, and more.
Category: News