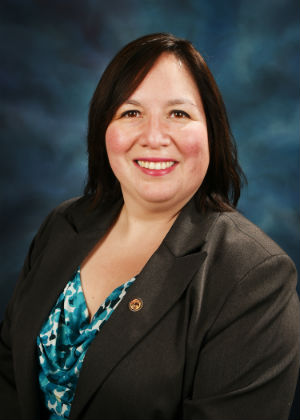 SPRINGFIELD – Senator Cristina Castro (D-Elgin) issued the following response to Governor Rauner's State of the State address today.
"Governor Rauner spoke over and over again about working and coming together," said Castro. "But where was he when legislators on both sides of the aisle were coming together this past year? There was no substance in what he said."
Senator Castro was upset that the governor did not mention the task force he planned on putting together to solve the problem at the Veterans Home in Quincy regarding the Legionnaires' disease epidemic.
"Two weeks ago Governor Rauner said that he planned on putting together a task force to investigate this issue immediately," said Castro. "I am angry and upset that it has been two weeks and still nothing has been done. He has had three years. This problem could have been solved by now."